Taylor Swift sent a not-so-subtle message to ex-boyfriend Harry Styles as she performed the opening number at the Grammys.
The 23-year-old country superstar sported a white top hat, tail-coat and hot pants as she belted out 'We Are Never Ever Getting Back Together'.
Halfway through the song she broke into a deep British accent to say: "So he calls me up and says I still love you.
"But I said, I'm sorry, I'm busy opening up the Grammys - and we're never, ever getting back together."
She joked she would probably be 'off in a warehouse somewhere' on February 14, 'working on the lighting rig and the lighting cues' for her upcoming tour.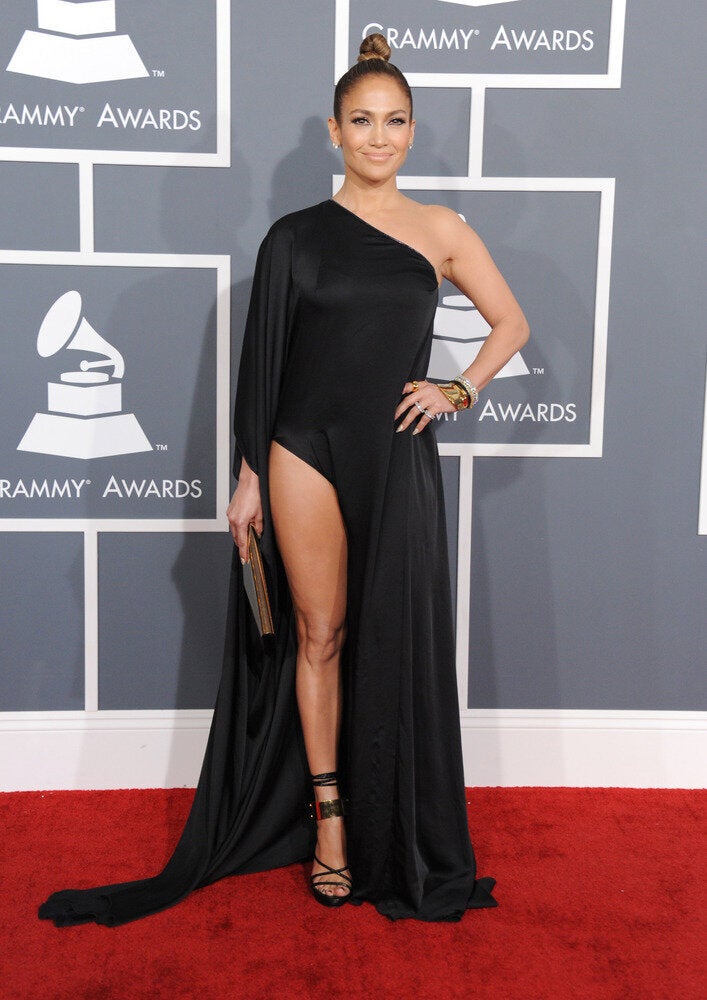 2013 Grammy Awards - Arrivals
Related