The Duchess of Cambridge has reportedly been snapped wearing a bikini and strolling through the surf with her baby bump clearly visible. The Duke and Duchess of Cambridge are holidaying in Mustique
In light of British privacy laws and the recent Leveson report, the pictures are unlikely to be published in this country.
The paper, which states it chose not to view or publish the pictures, says the same set also features Kate's sister Pippa, also in a bikini.
A Royal aide told the paper: "This is unfortunate. They get absolutely no privacy whatsoever."
Kate is staying at a £19,000 a week villa while she recovers from the severe morning sickness which blighted the earlier days of her pregnancy and saw her briefly hospitalised.
Reports of the pictures come after the scandal which erupted when topless pictures of the Duchess were published last year.
The shots, taken as Kate and William holidayed at Chateau d'Autet in Provence in September, showed her sunbathing topless and changing her bikini bottoms.
The pictures were not published in Britain, in light of the "gentleman's agreement" which exists between the UK media and Clarence House.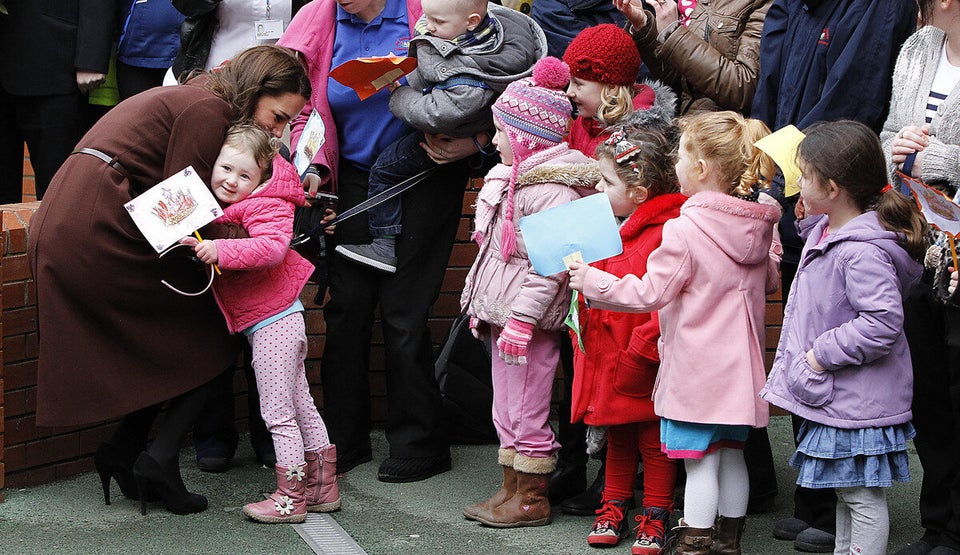 Kate Middleton Loves A Cuddle