The 27-year-old artist from Sweden has clearly been revisiting MC Escher, the Dutch graphic artist who popularised 'impossible constructions' like his self-drawing hands in 'Drawing Hands' (1948) and staircases that lead to nowhere in 'Relativity' (1953).
Escher's work would go on the decorate student bedrooms across the world, and Johansson gives his methods a thoroughly modern treatment, with cars stuck at impossible junctions and Lego bricks that go on forever.
Brilliant to get lost in, or do these pictures make you feel a bit woozy? Here's a selection of Johansson's work to help you make your mind up.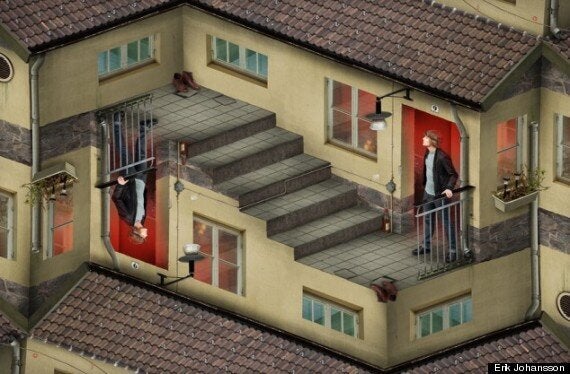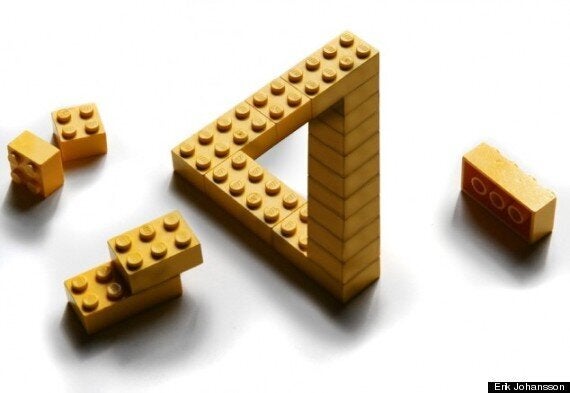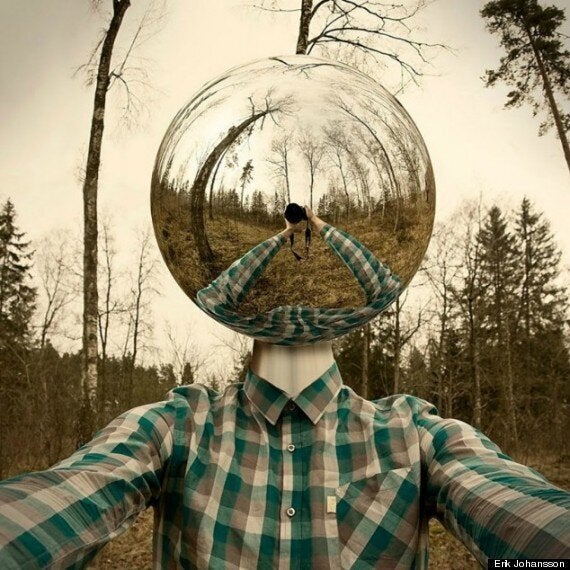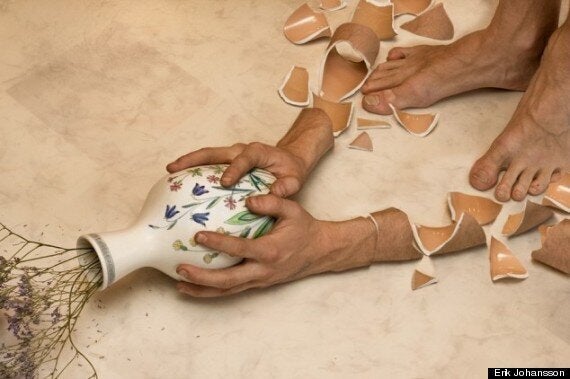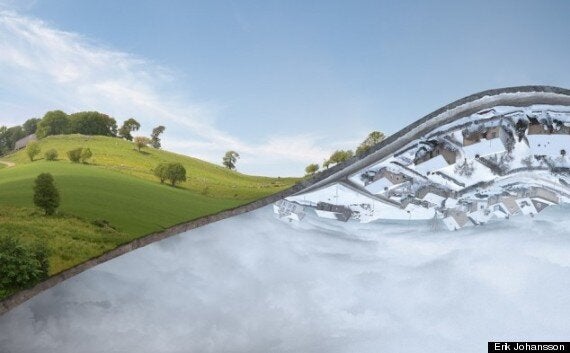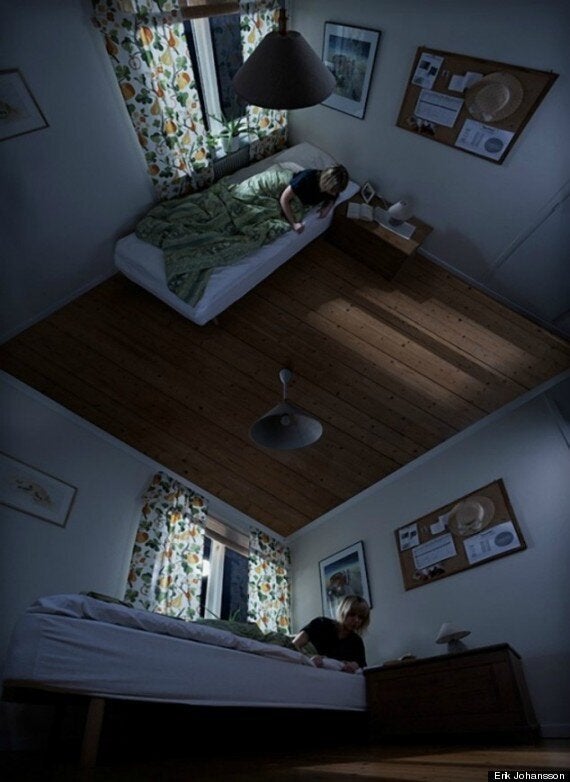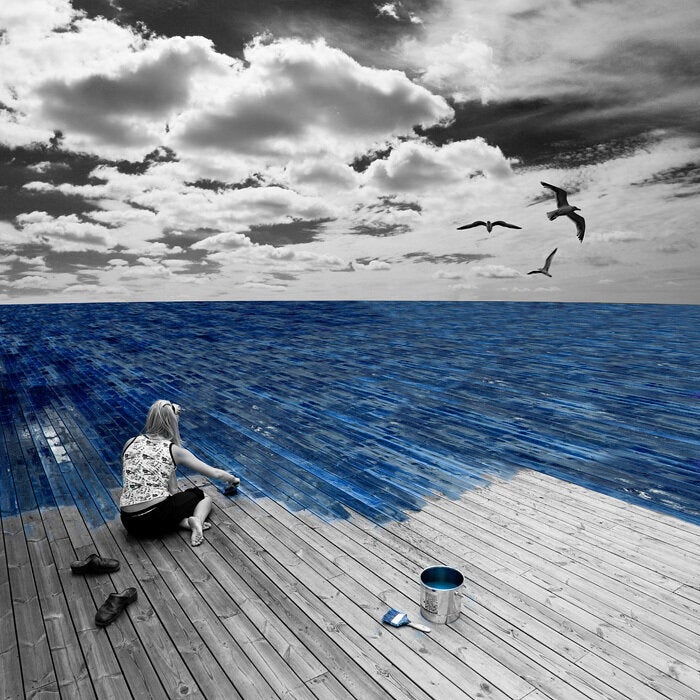 Photo Manipulations
Popular in the Community