It's official: Sarah Harding is a reformed party animal and as a result she says she's never felt happier.
After checking herself into rehab last year for addiction to alcohol and prescription drugs, the Girls Aloud star retired to the country and began to rebuild her life.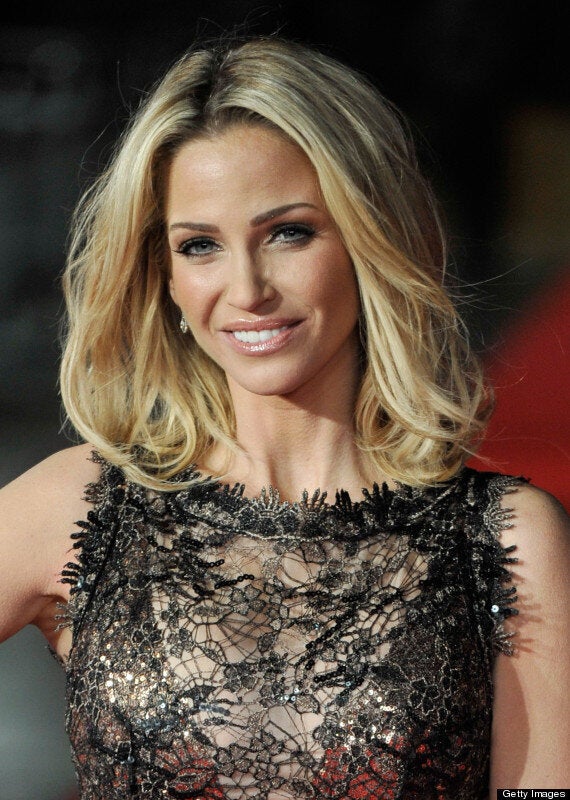 "I'm in the happiest place ever in my life, and the past is in the past."
Sarah - who was once dubbed 'Hardcore Harding' because of her party girl image - says her partying got out of hand because she tried to live up to her rock 'n' roll image.
"I used to think I was like Liam and in the end, it kind of became who I was.
"At one point, people thought I was the Liam Gallagher of the band because I'm more of a rock chick and I went out more than my friends. But I've grown up now."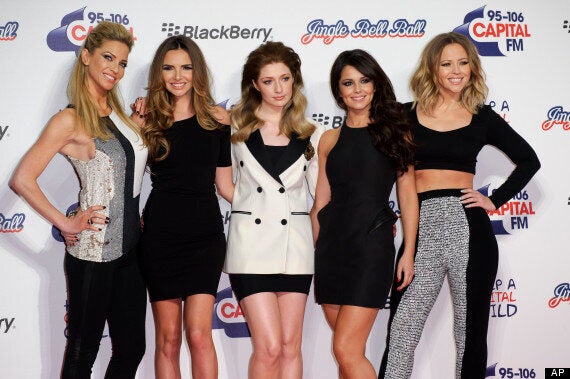 Sarah with her Girls Aloud bandmates
And these days Sarah has plenty to smile about: she's gearing up for the Girls Aloud reunion tour, whcih kicks off later this month and has found love with DJ/producer Mark One.
The pair have been spotted on a string of dates in London.
"He's also, fairly obviously, massively into his music. He is really well connected and has a lot of celeb mates. Sarah is in a great place and ready for a relationship."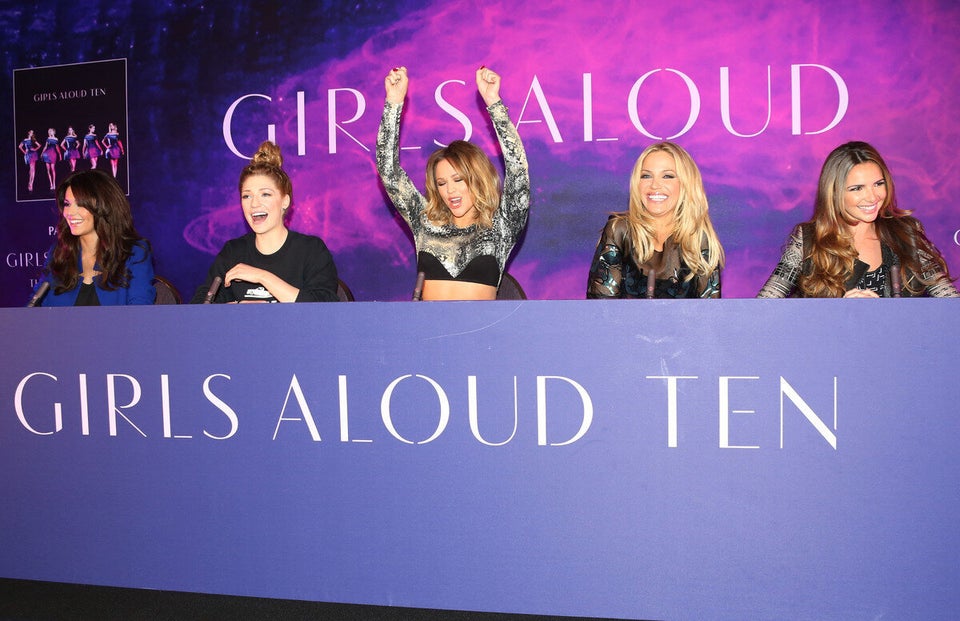 Girls Aloud TEN Reunion