It's 50 years ago today that Sylvia Plath lost her life-long battle with depression, and took her own life.
Since then her reputation as a poet has grown and grown, but it is still the semi-autobiographical novel 'The Bell Jar' for which she is best known and loved.
To mark the sad anniversary of her death, we've gathered some of our favourite lines of wisdom she left behind.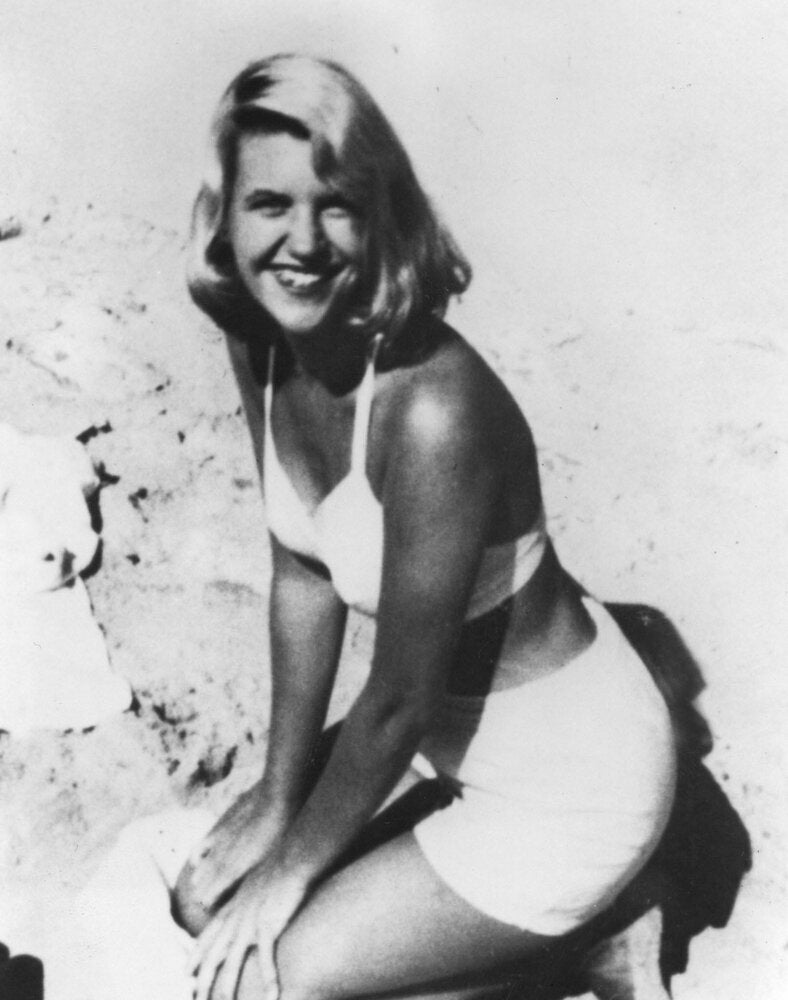 Sylvia Plath Quotes