Alesha Dixon and Amanda Holden walked off the judging panel on the last day of the 'Britain's Got Talent' auditions.
The pair staged the walk out in Birmingham after arguing about an act with David Walliams and Simon Cowell.
Walliams wrote on Twitter: "It's all kicked off here in Birmingham for BGT. Amanda & Alesha have staged a walkout. Extremely awkward." And the 'Britain's Got Talent' official Twitter account confirmed a split in opinion, saying judge war had "erupted" on stage.
BGT tweeted: "Ooooo one act is REALLY dividing our judges opinions 2day! It's the girls vs the boys - who will win this battle? #BGTBirmingham.
"@Amanda_Holden and @AleshaOfficial are not happy with @SimonCowell and @davidwalliams! *Tut Tut boys*." Audience members took to Twitter to air their shock at the incident, with one person tweeting: "so alesha and amanda have just walked off the panel, simon and david are judging on their own #awkward."
Another wrote: "David and Simon are SO wrong. I'm glad Amanda and Alesha walked off!!"
One Twitter user posted a picture of Simon and David sitting on the panel without Alesha and Amanda.
Last year, Alesha revealed that the judges do have disagreements, saying, "We've all gone head to head, all of us. It's all within the context of the show."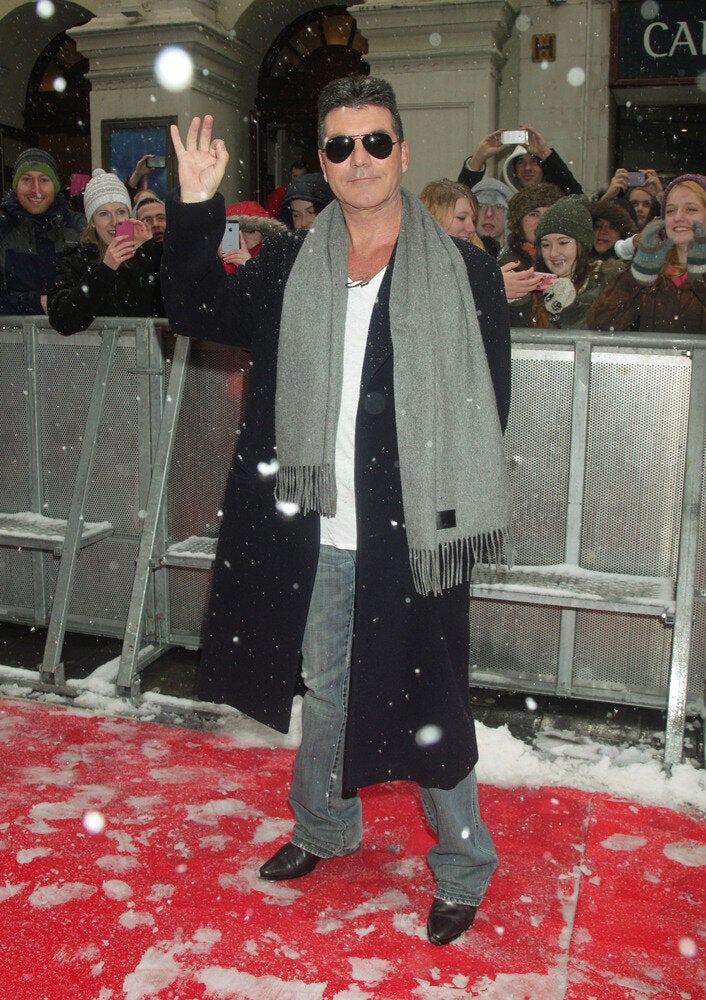 Britain's Got Talent in London
Related