Britney Spears, is that you?
Gosh, for a minute there, we thought it was Vicky Pollard.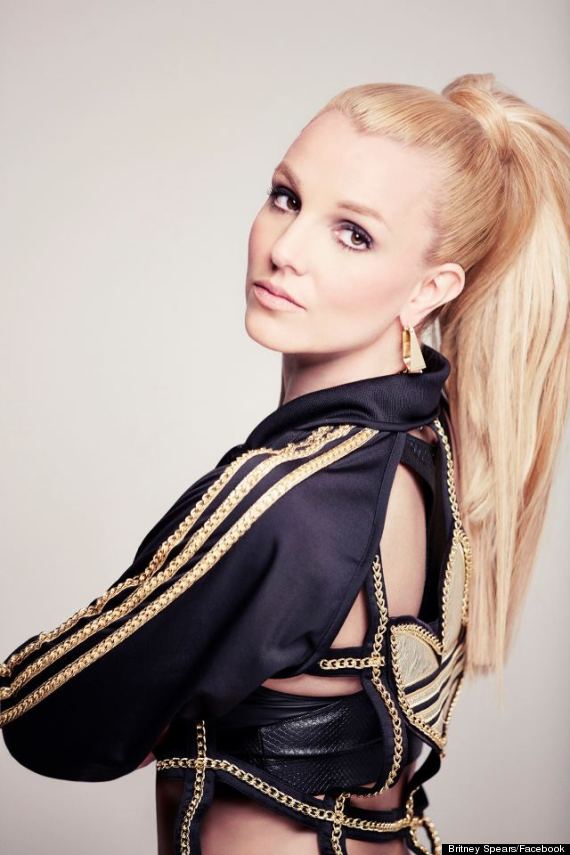 With her Croydon facelift, Britney was a dead ringer for the 'Little Britain' character on the set of her new vid.
The singer gave a teaser of the remix video for hit 'Scream & Shout', which is set to premiere this Friday.
Tulisa is currently in the process of suing will.i.am - who sings on the track with Britney - claiming she wrote many of the songs lyrics...
HUFFPOST UK CELEB ON FACEBOOK | FOLLOW US ON TWITTER