A giant bronze statue of late North Korean leader Kim Jong-Il has had something of a makeover – with its overcoat being replaced with a more casual-looking anorak.
The expensive change, which will have presumably seen the entire statue recast, occurrs just months after the original monument was unveiled.
The tribute to the departed Dear Leader was erected alongside one of North Korean founder Kim Il-Sung in Mansudae in Pyongyang in late December.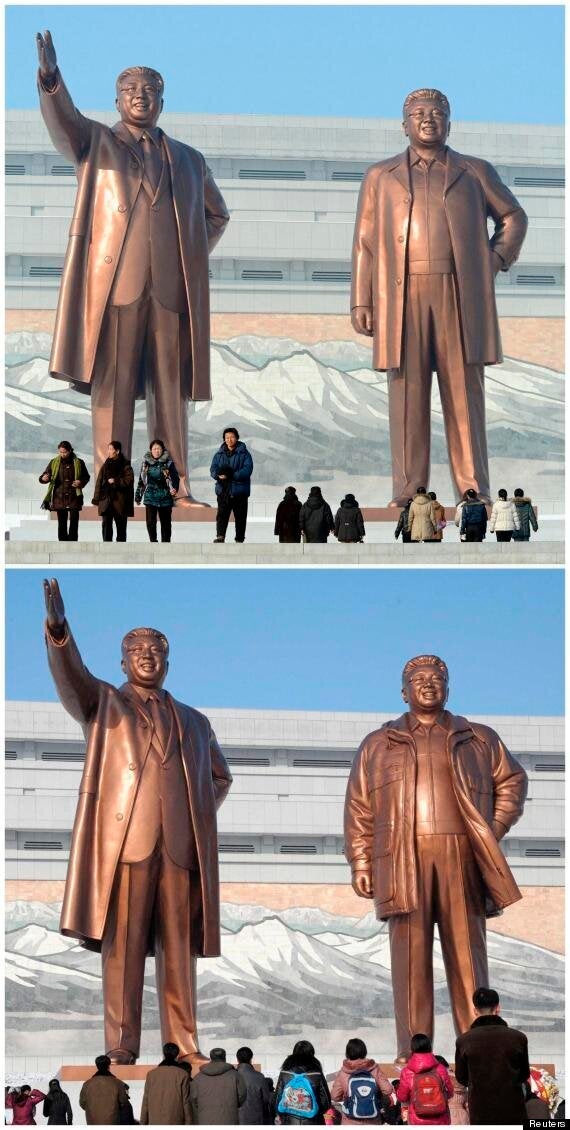 Quick change for Kim Jong-Il: The staid overcoat is replaced with a parka
Reports from the North Korean Central News Agency at the time of the unveiling described Jong-Il as "his face beaming with a broad smile, standing in padded dress associated with his indefatigable efforts all his life while wishing the great Paektusan nation a rosy future."
But all of a sudden, gone is Jong-Il's three-quarter-length, formal jacket with lapels and three buttons.
And the anorak which replaces it, positively drips with poignant significance.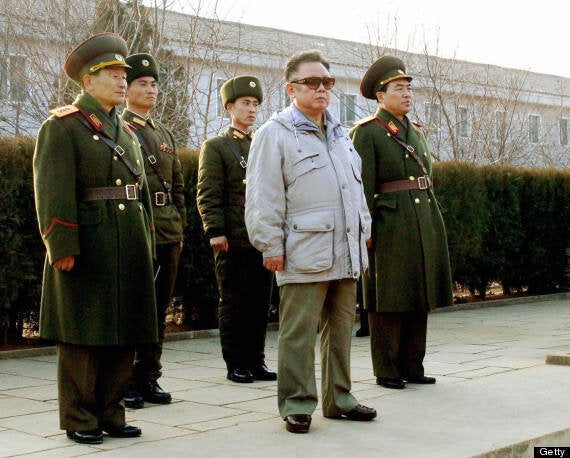 Old faithful: Kim Jong-Il in his 'threadbare and discoloured' parka
At the time of the Jong-Il's death the same agency gushingly hailed his "threadbare and discoloured" parka as "a symbol of revolution".
In a quavering voice, the reader reveals the emotional story behind the great parka, describing it as "a witness of history".
The tribute adds: "With ardent yearning for Kim Jong Il .... the Korean people warmly look back again upon his noble life.
"They are reminded of the parka worn by him until the last period of his life.
"His parka was that of a great father, with which he kept all the people on this land from snow, rain and cold."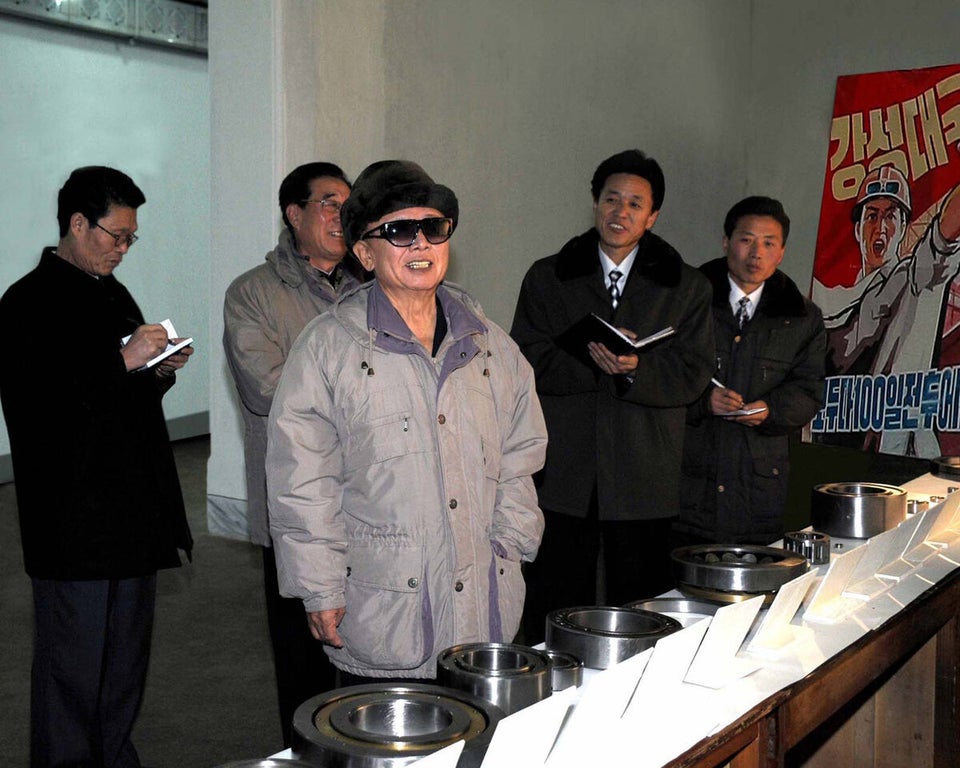 Kim Jong Il and his infamous anorak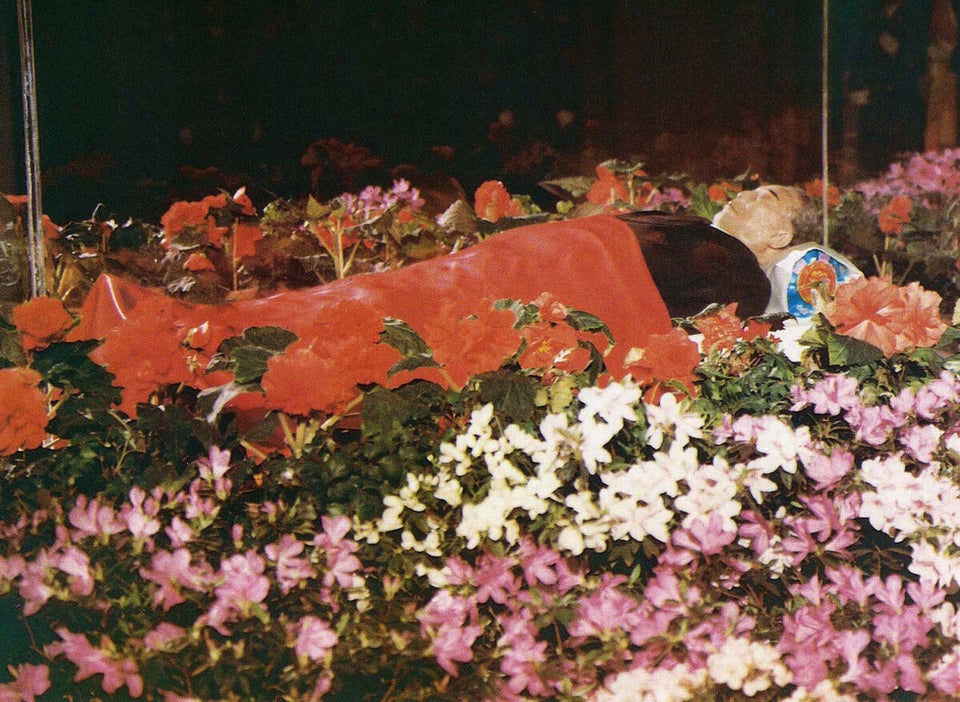 Inside North Korea
Related