The special birthday edition on 23 November will be shown exactly 50 years after the first episode, 'An Unearthly Child', starring William Hartnell in the title role appeared on TV.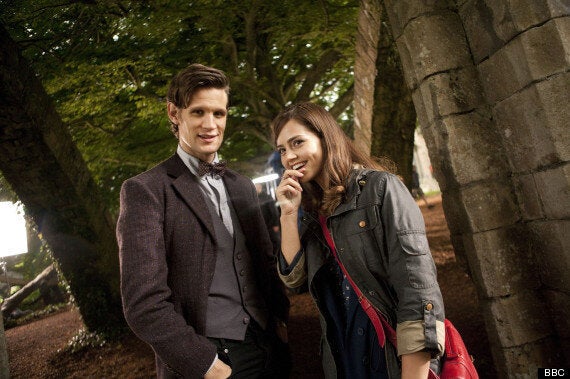 Doctor Who's 30th anniversary was previously marked in 3D in 1993 when 'Dimensions in Time' was broadcast as part of Children In Need.
Steven Moffat, the show's lead writer and producer, said the latest 3D escapade on the BBC HD channel would bring a "whole new dimension of adventure for the Doctor to explore".
And the BBC's controller of drama commissioning, Ben Stephenson, on Monday compared the anniversary of the time-travelling show to the Queen's Diamond Jubilee and the Olympics.
Along with the special 3D episode, it was also recently announced 'Call The Midwife' star Jessica Raine will play the woman who brought 'Doctor Who' to television in a one-off show marking the anniversary of the sci-fi series.
The actress, who plays nurse Jenny Lee in the hit show, has signed up to play television producer Verity Lambert in the 90-minute BBC2 drama 'An Adventure In Space And Time'. Jessica Raine will play Verity Lambert
She is joined by 'Harry Potter' star David Bradley, who will play the first doctor - William Hartnell.
David, who said he took the role after being approached by the show's writer Mark Gatiss, said he was "absolutely thrilled".
He said: "I first heard about this role from Mark while watching the Diamond Jubilee flotilla from the roof of the National Theatre. When he asked if I would be interested, I almost bit his hand off."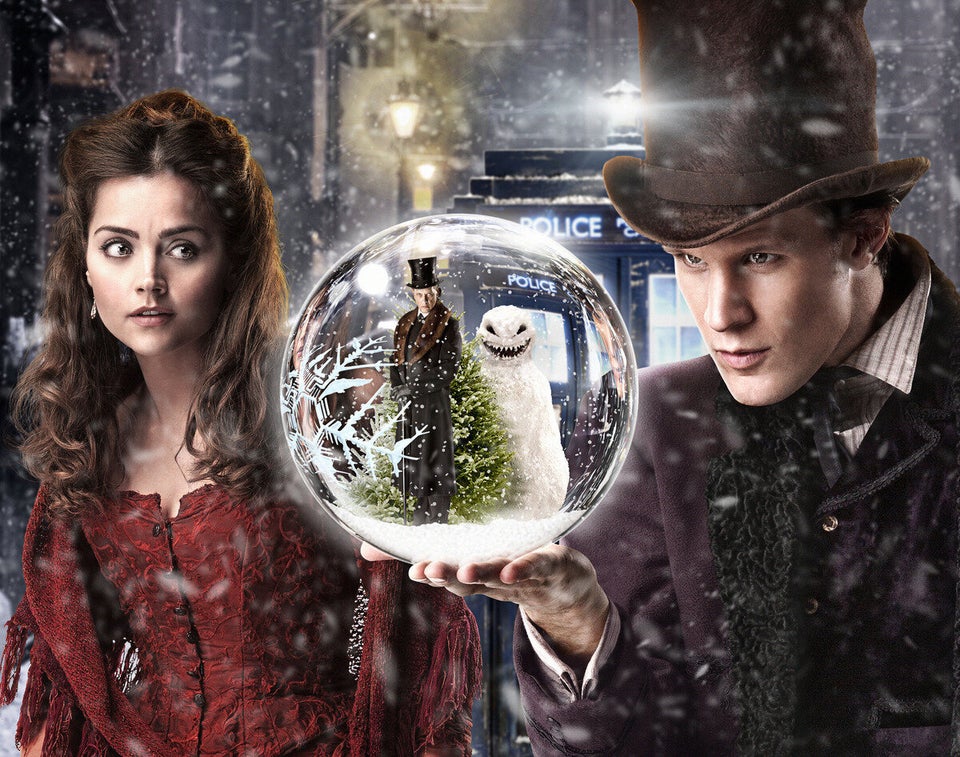 Doctor Who Christmas Special