Idris Elba has insisted he has nothing to do with rumours about him being the next James Bond.
The London-born actor is hotly tipped to become the first black actor to play 007, but he doesn't want producers to hold the rumours against him.
"It's a rumour," he told GQ magazine, "and I have to tell you, if the producers of Bond thought I was self-campaigning, it would be such a turn-off." Prometheus star Idris said he has been told to stay tight-lipped about the idea of replacing current Bond, Daniel Craig.
"I'm flattered, obviously, but I've been advised to just pipe down about it. Apparently Daniel Craig said I'd be a great Bond. Daniel, why did you say that? Dropped me right in it!"
Idris, who is to play Nelson Mandela in the biopic, Mandela: Long Walk To Freedom, said if he did secure the role of 007, it would be "an indication of change".
"What an honour it would be, but also, what an indication of change. I know Ian Fleming lived in Jamaica for a long time, didn't he?
"I think it's interesting to think what he would have made of a black man playing Bond."
Idris will star in a new series of BBC One's Luther, which will air in spring.
Mandela: Long Walk To Freedom will be released later this year.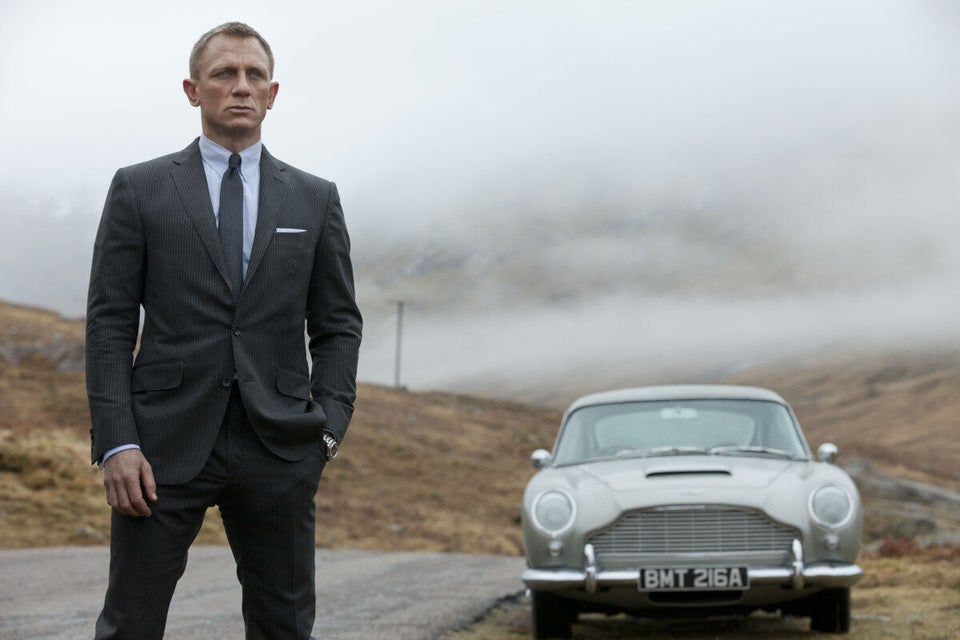 'Skyfall' Photos
Popular in the Community