The Duke and Duchess of Cambridge face fresh anguish and frustration after an Australian magazine announced plans to publish photographs of Kate, with a pregnancy bump visible, on a private Caribbean holiday.
The Australian magazine Woman's Day is the second magazine to publish the pictures of the Duchess, after the Italian magazine Chi. Another magazine will publish pictures of Kate in a bikini - with a baby bump
Sky News said the magazine was also expected to publish photographs of Kate's sister Pippa in a bikini, and that the snaps had been taken by a member of the public, not the paparazzi.
They were published on Wednesday by Chi magazine, which last year provoked outrage from the Royal Family when it produced a 26-page spread showing the Duchess topless during a holiday in France.
On a website publicising Chi - owned by former Italian prime minister Silvio Berlusconi - Kate, who is about four months' pregnant, is pictured on the magazine's front cover in a blue bikini striding knee-high through the sea above the headline "the belly grows".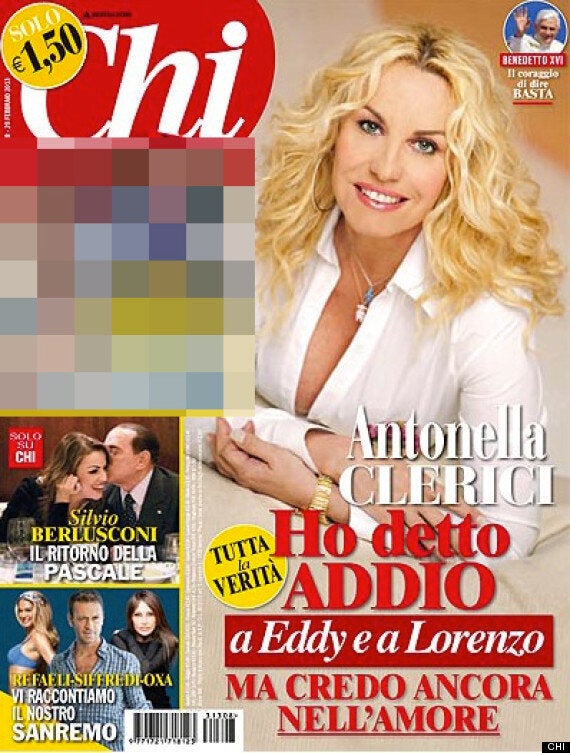 The Italian magazine which has published the pictures of the Duchess of Cambridge
A second image shows the Duke, wearing a pair of shorts, with his left arm around his wife as they walk along a beach.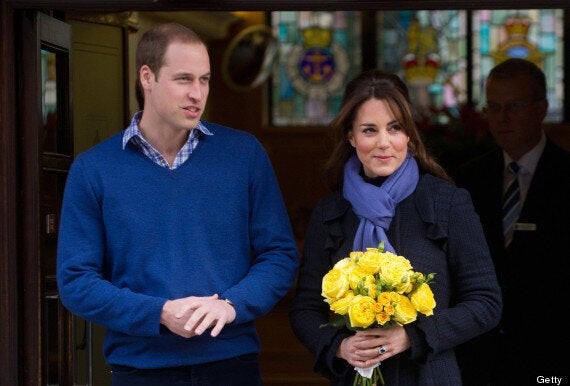 The Duke and Duchess of Cambridge are holidaying in Mustique
A St James's Palace spokesman said last night: "We are disappointed that photographs of the Duke and Duchess on a private holiday look likely to be published overseas.
"This is a clear breach of the couple's right to privacy."
The spokesman would not comment on whether William had been informed about the issue or if they were considering any form of legal action against the magazine.
The photographs were reportedly taken from a boat using a long-lens camera.
It is believed that the royal couple are still holidaying on Mustique and during their time on the island were reportedly joined by Kate's family, parents Carole and Michael Middleton and her siblings James and Pippa.
The publication by Chi, which goes on sale on Wednesday, comes less than six months after the printing of pictures showing the Duchess wearing just a pair of bikini bottoms.
William was left visibly outraged by the intrusion into his wife's privacy while they stayed at a private estate in southern France last summer.
France's Closer magazine was the first publication to print the images in September last year and the Duke and Duchess later succeeded in getting an injunction from a French court stopping further pictures appearing in the title.
At the time Chi's editor Alfonso Signorini defended his decision to also publish the topless pictures, saying: "I am a director of a newspaper not a supermarket, I don't sell artichokes and carrots, I sell photographic scoops."
Related