The Great Gatsby, Pride and Prejudice and several other literary classics have been given a Pulp-style redesign.
Released by Oldcastle Books, the new covers evoke the wry humour and rough-edged illustrations popular with magazines in the 1950s and 60s.
The reworking of Gatsby – which includes the strap line 'When it came to loving... He knew which Daisy to pick!' – is particularly well-timed.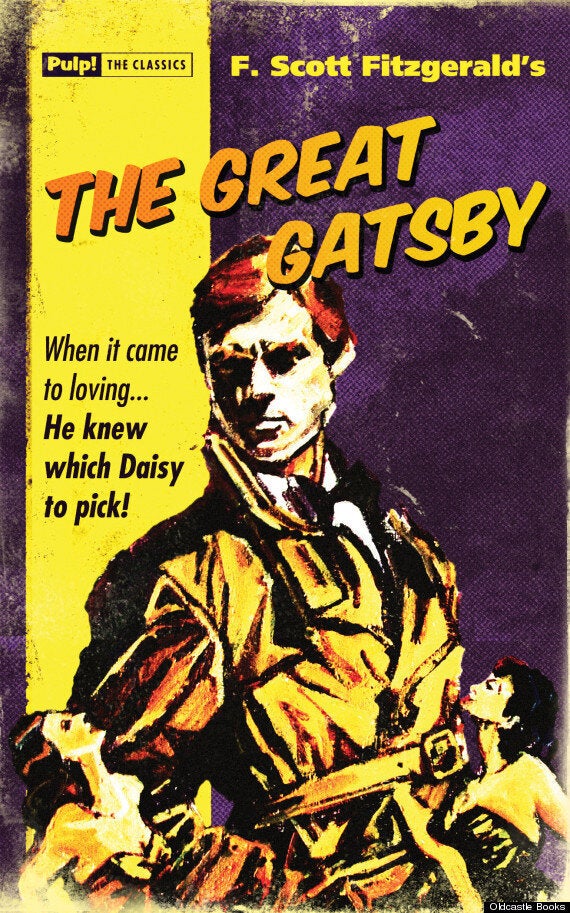 F. Scott Fitzgerald's novel is the subject of much-anticipated new film starring Leonardo DiCaprio which is due out in May, after which the 1925 American classic is bound enjoy a surge in interest.
Alexandra Bolton, marketing manager at Oldcastle Books, said the new covers are in part a reaction to the rise of ebooks.
"Publishing physical print books that can be enjoyed in multiple ways is an innovative approach in a difficult market," she said.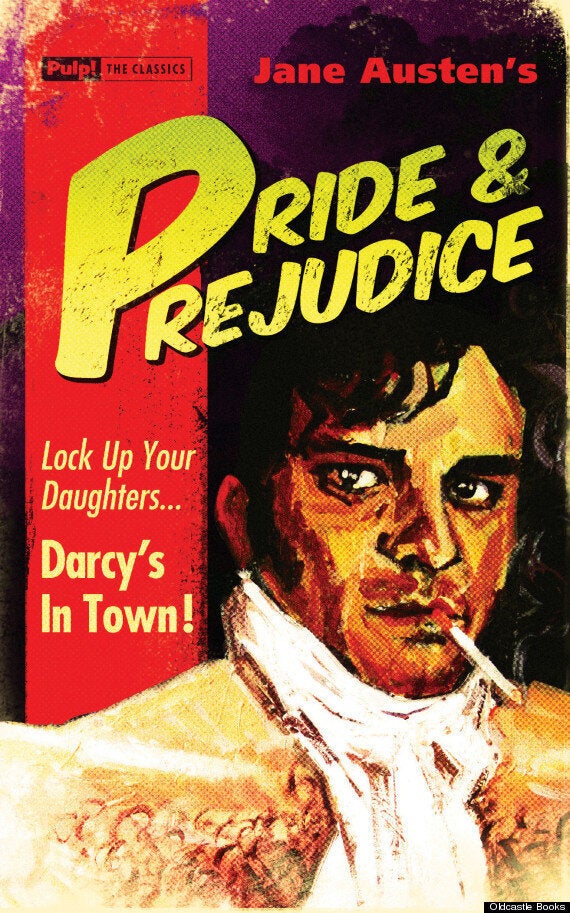 "Pulp! The Classics will provide consumers with some of the best literature in the world; the books have the added dimension of being striking, attractive and amusing to look at as objects in their own right. We expect this imprint to appeal to book trade retailers and the expanding gift market."
The illustrations are the handiwork of artist David Mann, and designed by Elsa Mathern.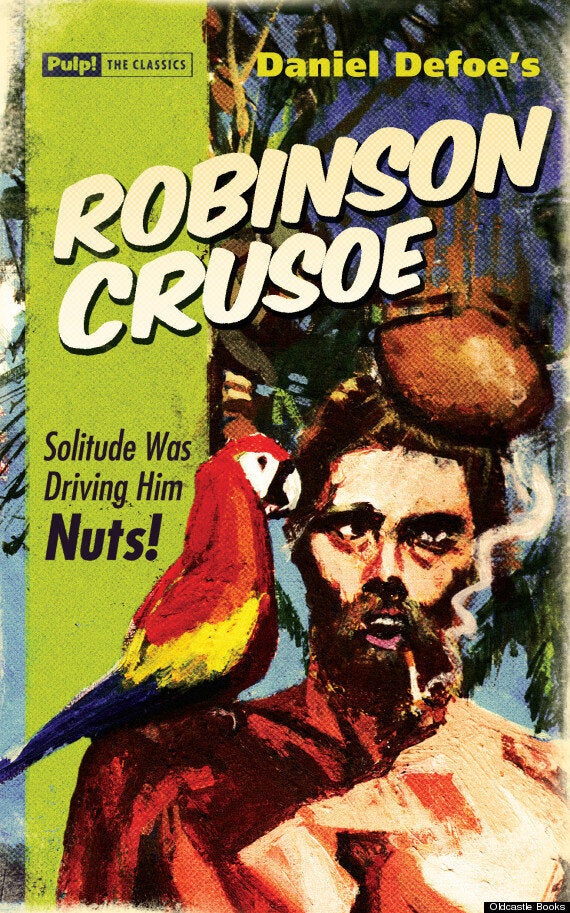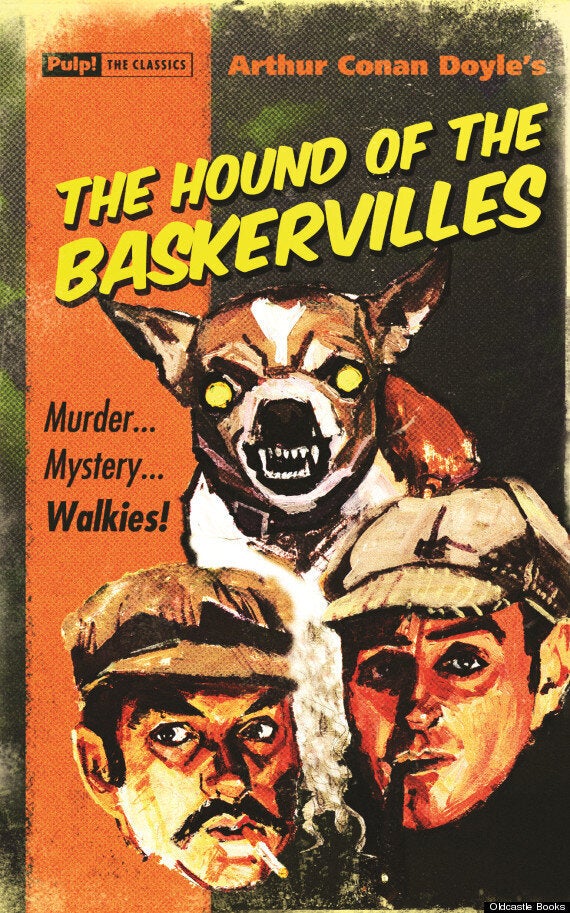 Popular in the Community