They once had pop's best womance, but after an alleged fall out, Rihanna and Katy Perry are showing no signs of making up as they reportedly demanded to be sat apart at Sunday night's Grammys.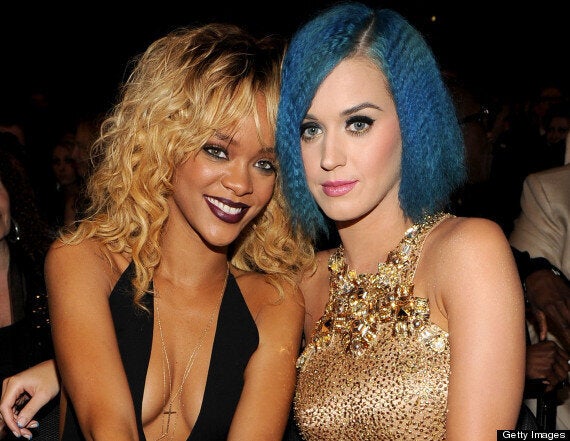 Rihanna and Katy Perry at 2012's Grammy Awards
The pair were said to have fallen out last October over Rihanna's decision to reunite with her abusive ex, Chris Brown and are reportedly still not on speaking terms.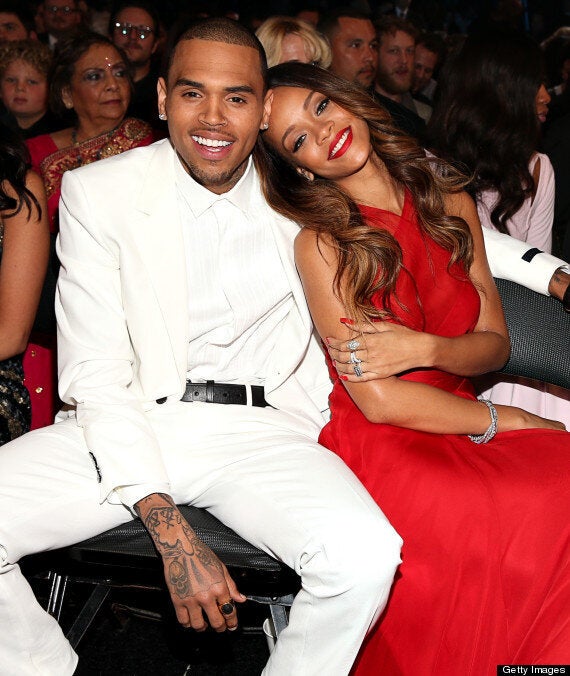 Rihanna and Chris put on a front row PDA at Sunday's Grammys
However, HollywoodLife.com reports friends close to Rihanna are insisting she has no problem with Katy, but does not care what she thinks about her relationship.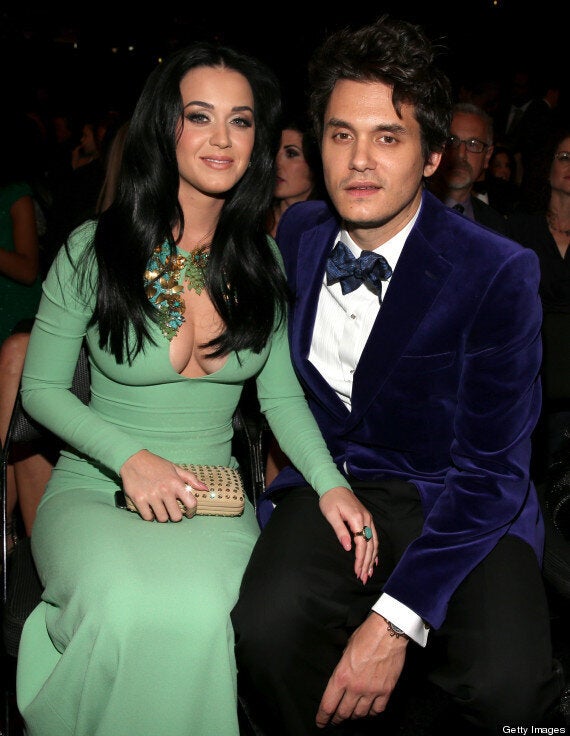 Katy sat away from Rihanna at Sunday's Grammys with boyfriend John Mayer
Rihanna and Katy were last seen together at the MTV Video Music Awards in September, which was also the night RiRi was caught sharing a kiss with Chris.
But the 'California Gurls' singer warned her pal she was 'making a huge mistake' by getting back with Chris.
"Katy fears Rihanna is making a huge mistake and doesn't want to be part of it."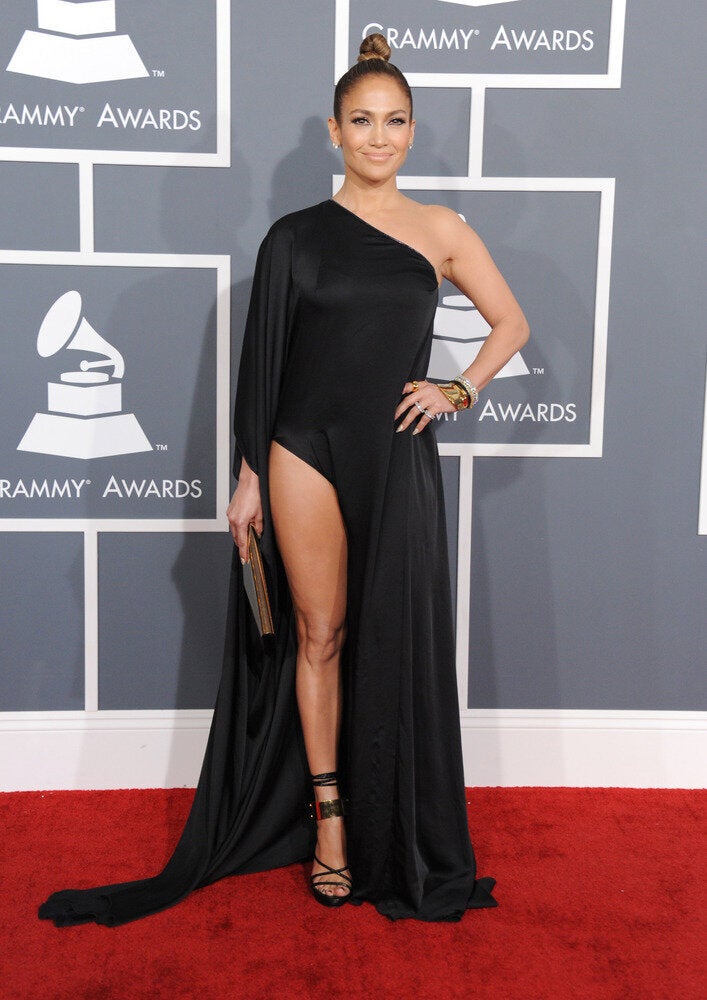 2013 Grammy Awards - Arrivals
Related