'Downton Abbey's' Lady Mary could end up with Miranda's dream man in series four of the hit ITV period drama.
Tom Ellis, who plays Gary in BBC sitcom 'Miranda', has reportedly been shortlisted for the role of Mary's new love interest. Tom Ellis is rumoured to be joining Downton
At Christmas, viewers were left shocked when Mary, played by Michelle Dockery, lost her new husband Matthew (Dan Stevens) after he was killed off in a tragic car accident on the way home from visiting his wife and new child in hospital.
However, Julian Fellowes has revealed that he's not too disappointed about Stevens' exit from 'Downton' - because it will bring more drama for Lady Mary Crawley.
He said: "I adore Dan, I love him and wish him nothing but good things. He was terrific for us but that said, it's very hard to dramatise happiness."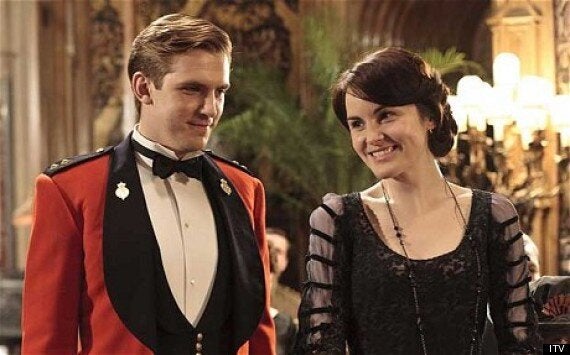 Dan Stevens and Michelle Dockery in Downton
"Now Mary, having been very happy, is having to fight her corner again and having to protect the interests of her child. In a way, that's interesting dramatically."
The writer added: "So it doesn't dismay me. I wanted him to stay and I wish he had stayed, but given that he hasn't, I don't think we're in the ditch. We just have to hope I'm right."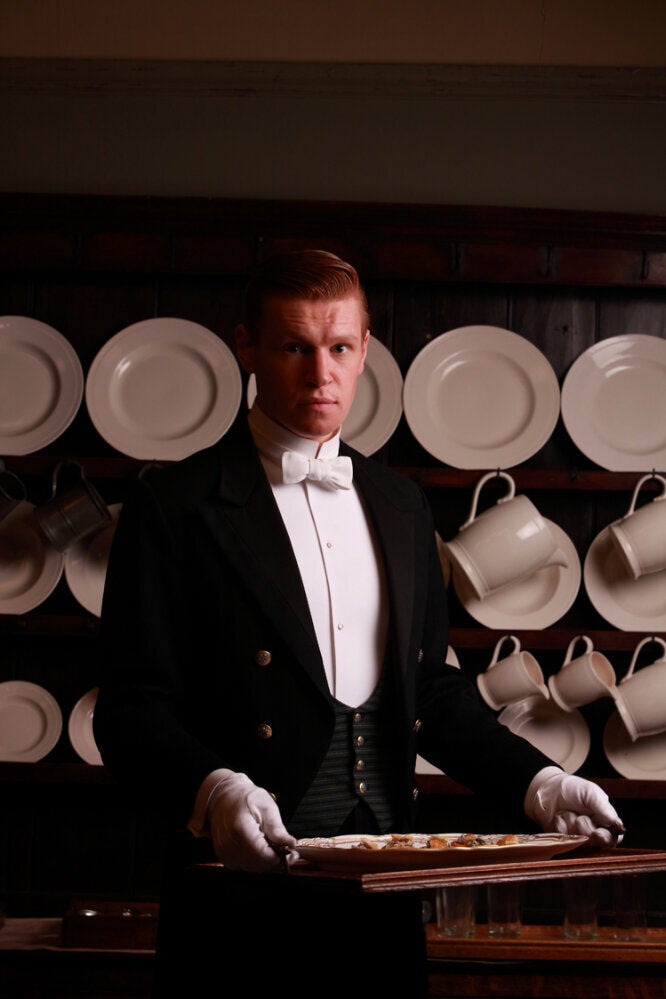 'Downton Abbey' Season 3