Swansea manager Michael Laudrup accepted some of the blame for the "accident" of their 5-0 defeat at Liverpool but felt the players had to also take responsibility.
The Dane made seven changes - leaving 15-goal striker Michu and captain Ashley Williams on the bench - with one eye on next weekend's Capital One Cup final against Bradford.
It backfired spectacularly as his side were never in the match and barely managed to raise a competitive element to their game. Laudrup was looking ahead to Bradford next week
"We could have lost seven or eight nil easily had it not been for (goalkeeper) Michel Vorm and that is not good enough," said Laudrup.
"It is a little difficult to explain because I made a lot of changes so the first to blame is me because I picked the team.
"But I will not exclude players who were thinking about the game next week, which in a certain way is human logic because it will be the biggest game in the history of the club.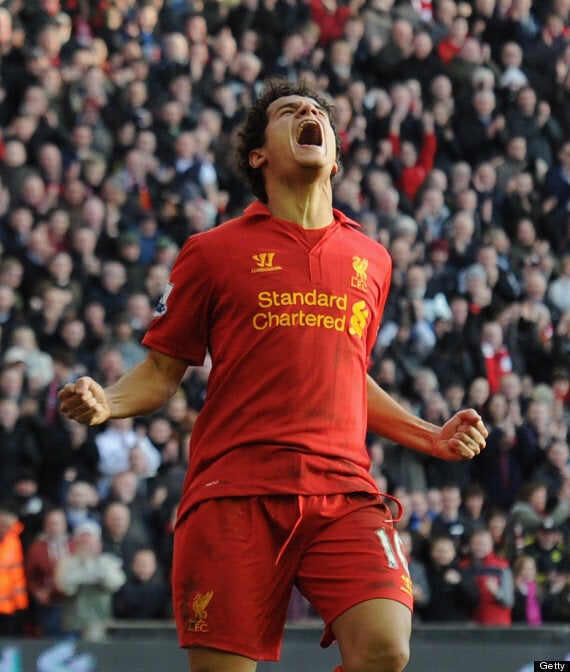 Philippe Coutinho scored on his second Liverpool appearance
"One thing you can always ask is your team is competitive and after 45 minutes we were still in the game (at 1-0) but they came out and scored three goals in 10 minutes - you cannot do that.
"I don't want to believe that it was a lack of concentration because we had just talked about it in the dressing room after the first 45 minutes.
"I don't regret making the changes because I still think, until now, even when we lost we were competitive but (we were) never like this.
"I want to see this as a single accident maybe caused by what is going to happen in seven days - at least I hope so."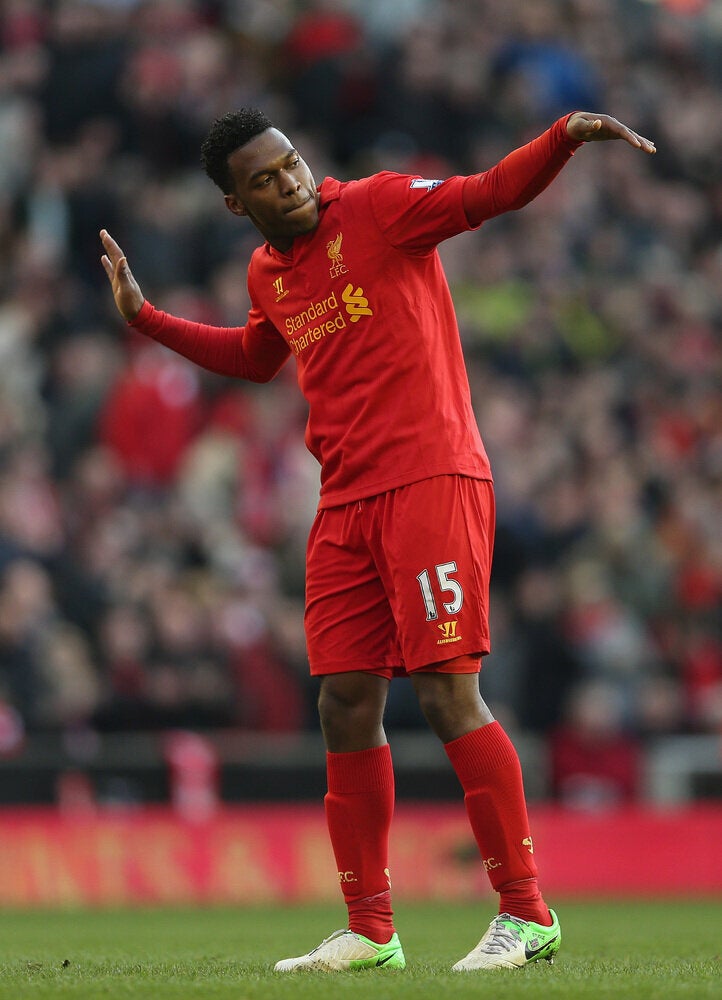 Liverpool 5-0 Swansea
Popular in the Community