Police have released shocking CCTV footage of a hit and run incident in Manchester as they appeal for the public's help to trace a man.
One of the pedestrians, Michael Ward, is still in hospital with serious head injuries after the collision at around 2.30am on Tuesday 21 August last year.
A 30-year-old man also received a broken leg, while a 32-year-old received superficial injuries.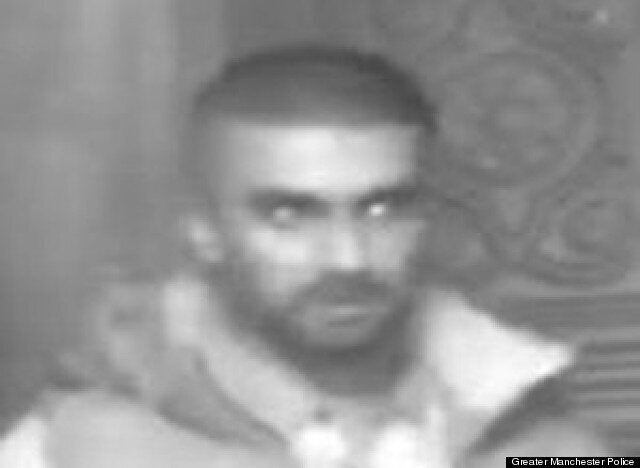 An image of the man police are seeking in connection with the incident
The car ploughed into the men on John Dalton Street before turning left onto Deansgate and driving towards the south side of the city. The men were left injured in the road.
Following the incident police arrested six people: five men and one woman. They remain on police bail.
Police have now issued an image of a man they wish to trace in connection with the incident.
Maryrose Ward, the wife of Michael, said: "The impact this has had on our lives has been truly devastating and our three children have been left with broken hearts. I go and see Michael everyday at the hospital and it is deeply upsetting to remember him how he was before the incident and to see how he is now.
"I would appeal to anyone who may have witnessed the collision or who recognises the man in the image to contact the police as soon as possible. You may think the information you have is irrelevant and not helpful but any detail you can supply could be vital in the investigation."
Detective Constable Marie Eldred, said: "While three men were injured, Michael in particular has suffered catastrophic injuries that he will never fully recover from.
"He and his family have been left totally devastated and it is important that we get justice for them.
"If anyone knows anything about the incident, those in the car or thinks they recognise the man in the CCTV image please get in touch."
Anyone with information should phone police on 0161 856 3521/4288/3502 or the independent charity Crimestoppers, anonymously, on 0800 555 111.