Black Eyed Peas star Fergie is pregnant with her first child, it has been confirmed.
The singer's husband Josh Duhamel tweeted the news, saying: "Fergie and Me and BABY makes three".
Fergie also tweeted her delight, adding: "#mylovelybabybump".
Fergie, 37, and 40-year-old Josh married in 2009. She joined the Black Eyed Peas when the group released its third album, Elephunk, in 2003.
The foursome are known for their pop-inspired hip-hop tunes like 'My Humps', 'I Gotta Feeling' and 'Boom Boom Pow'.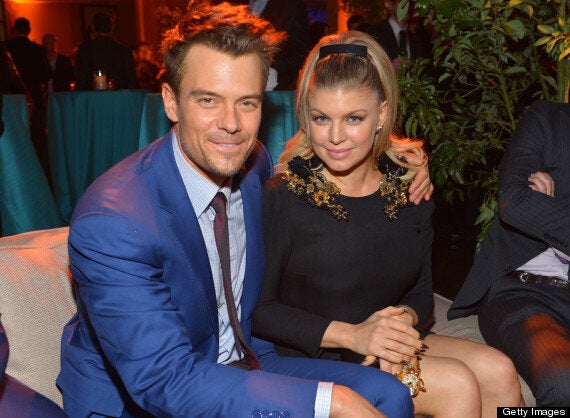 Fergie with her hubby, Josh Duhamel
Fergie launched her solo debut, 'The Duchess', to much success in 2006. It featured five Top 5 hits, including 'Fergalicious' and 'Big Girls Don't Cry'.
Josh has appeared in the 'Transformer' films and most recently in 'Safe Haven'.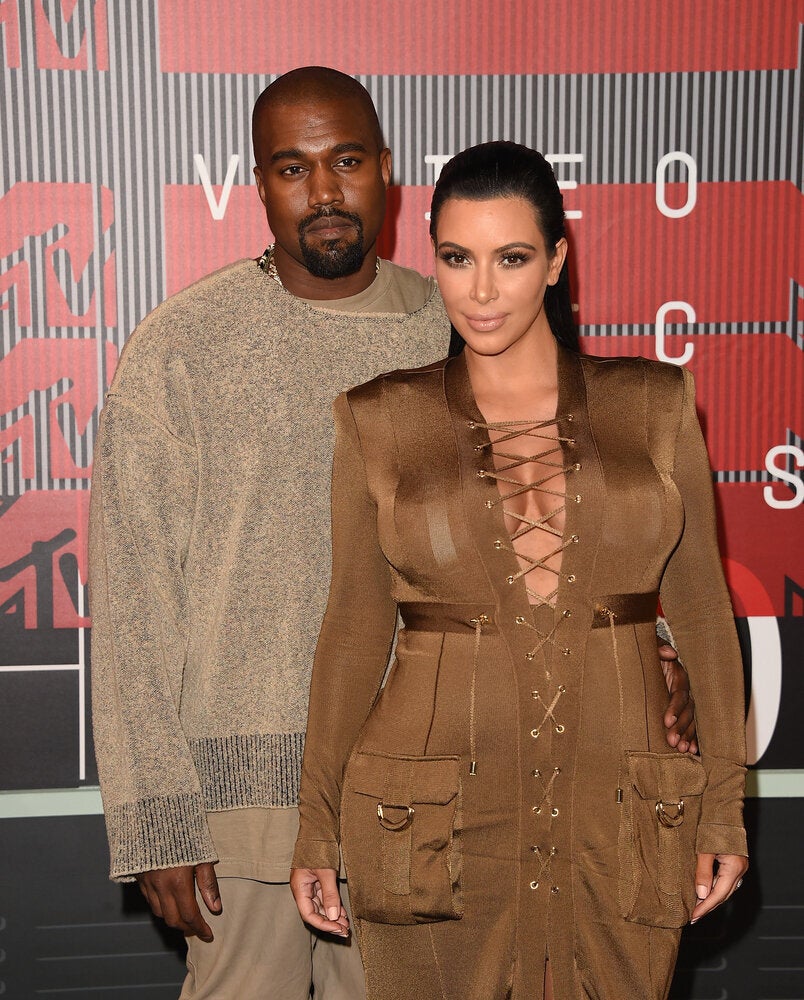 Pregnant Celebs
Related