Josie Gibson's transformation from loveable Bristolian bumpkin into a seriously sexy siren is officially complete after the weight loss star stripped down for a naked photoshoot.
The 'Big Brother' winner posed fully nude in Heat magazine to hit back at Twitter trolls who attacked her for now being 'too skinny' after she lost three stone in six months (and six stone in total).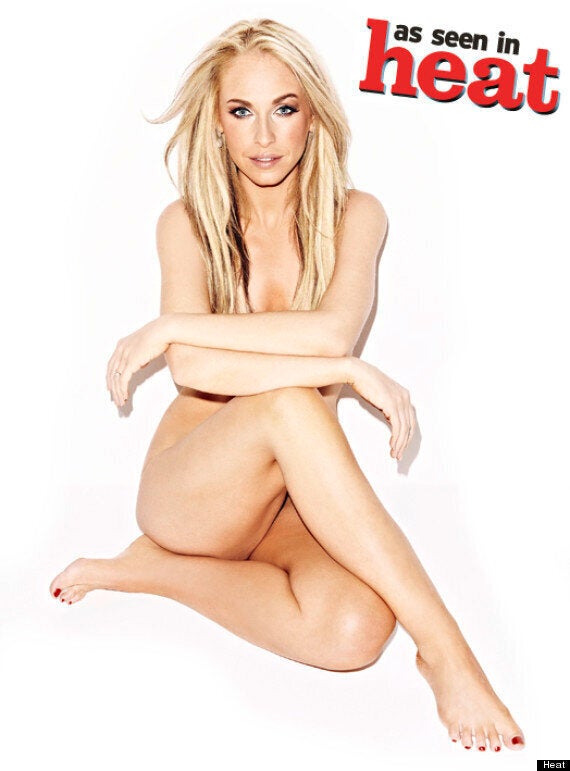 Setting the record straight she told Heat: "There's no way I'm too skinny!
"It's ridiculous people saying that I'm too thin but, the other day, I read I was 6st, which isn't true," she said.
Josie - who has gone from 16st 7lb and a size 18 to 10st 2lb and a size 8 - also revealed plans to lose more weight after her fitness DVD knocked Davina McCall from the top of the charts.
"I've still got bits I want to work on, I want to lose more weight," she said.
"I weigh myself every day because I'm so frightened of getting fat again."
The full interview appears in this week's Heat magazine, out now.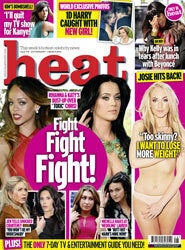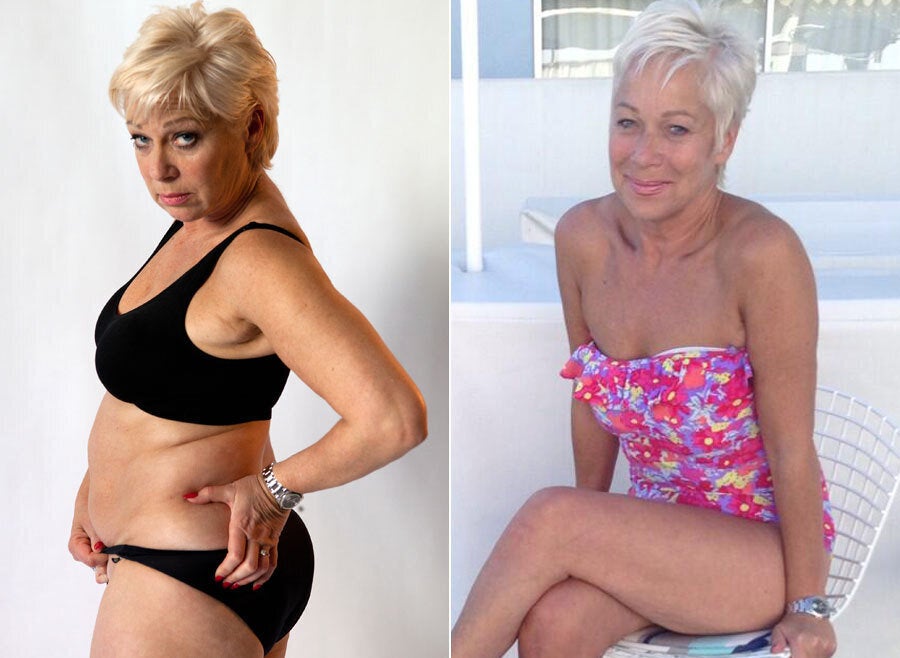 Weight Loss Stars