The UK has been dealt its fair share of extreme weather this year - record low temperatures and thick blankets of snow.
After all the wintry sights outside our windows, it seems that Spring is trying to burst through, albeit with some unusual results.
London was pictured on Tuesday morning, lit up in sunlight and shrouded in magical fog, making the capital look as though it was floating amongst the clouds.
Like the pages from a fairy tale picture book, take a look at these enchanting photos of the Houses of Parliament: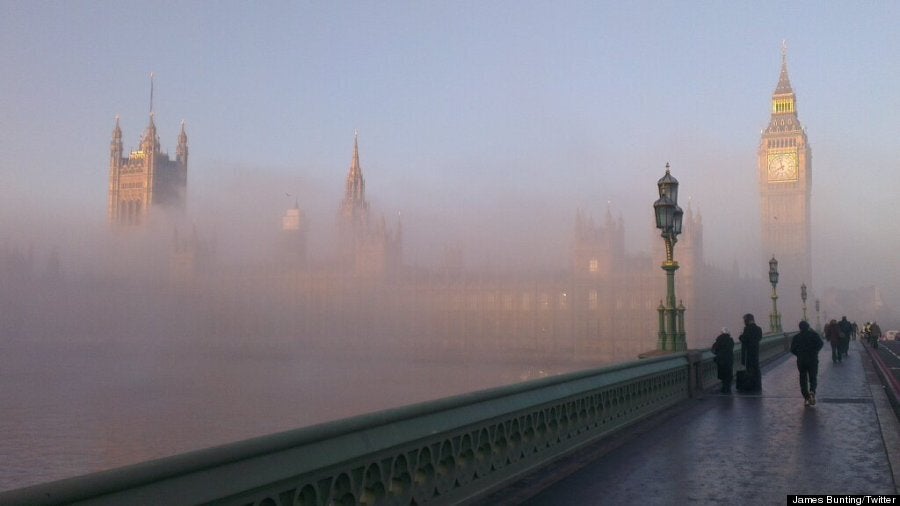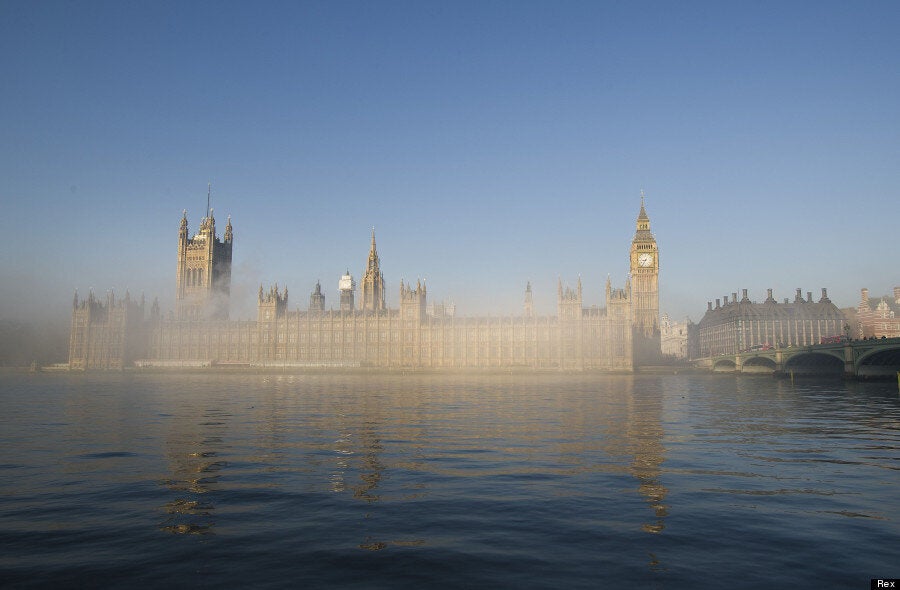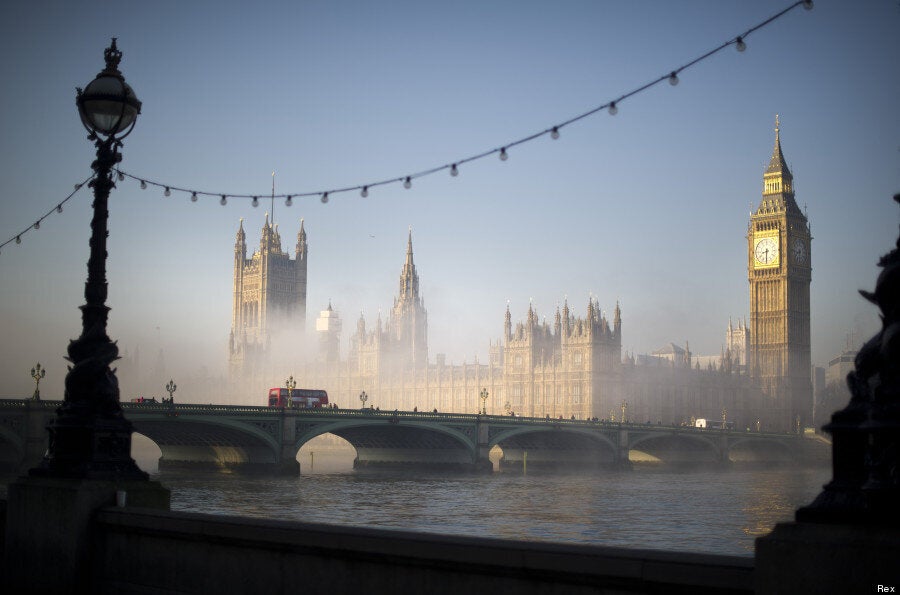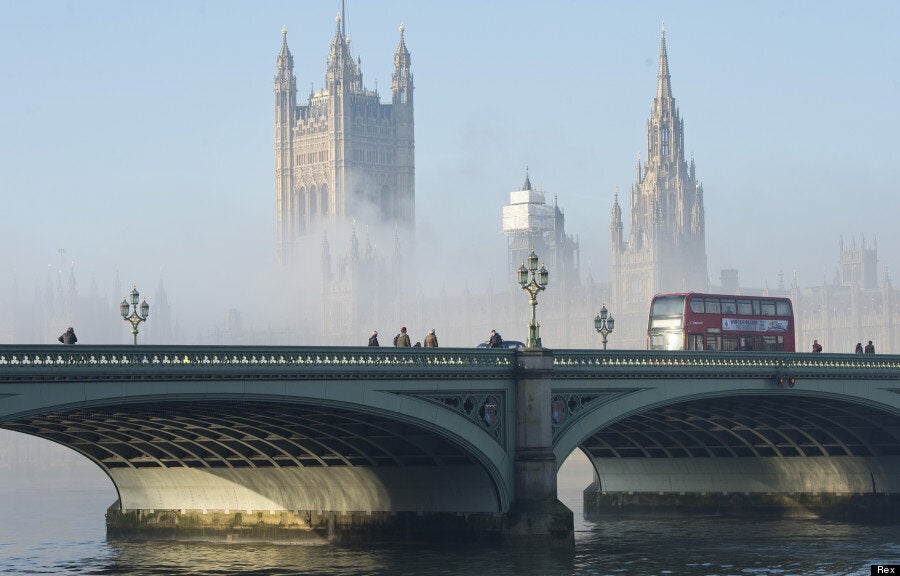 Popular in the Community