The 16-year-old son of the late King of Pop has joined US show Entertainment Tonight as a correspondent and made his debut covering a junket for new film Oz The Great And Powerful.
He told ET's Brooke Anderson: "I'm looking to become well-rounded as a producer, director, screenwriter and actor."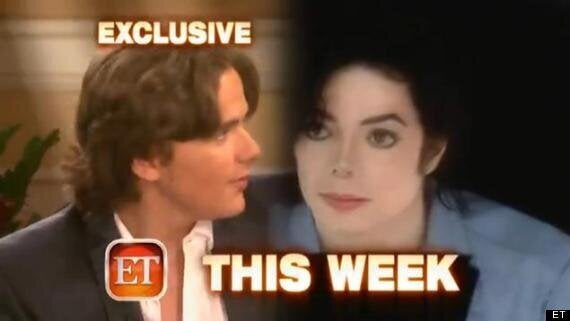 Prince Michael interviewed director Sam Raimi and actors James Franco and Zach Braff about the film and asked the trio for advice on how to get started in the entertainment business.
Last year it was reported Prince, his sister Paris and brother Blanket had been signed up to voice a new kids' cartoon. Prince Michael has made his move into TV presenting
And Paris has previously spoken of her ambition to become an actor. She revealed last year on the Ellen DeGeneres Show that she had been cast in a children's fantasy film.