A memorial service for Reeva Steenkamp, who was shot dead last week at the home of Paralympian, Oscar Pistorius, has been held in her home city of Port Elizabeth.
Friends and relatives arrived to pay tribute to the 29-year-old who was cremated at the private service.
Six pallbearers carried Steenkamp's coffin, draped with a white cloth and covered in white flowers. Steenkamp's killing has caused huge media interest around the world
Her brother, Adam Steenkamp, said after the service: "Everyone is sad, understandably, but at certain points we were smiling whilst remembering Reeva, because we only have good memories of her."
He added: "There's a space missing inside all the people that she knew that cannot be filled again.
"We're going to keep all the positive things that we remember and know about my sister and we will try and continue with the things that she tried to make better. We'll miss her."
Pistorius, who has been charged with killing Steenkamp, is appearing in court for a bail hearing this morning.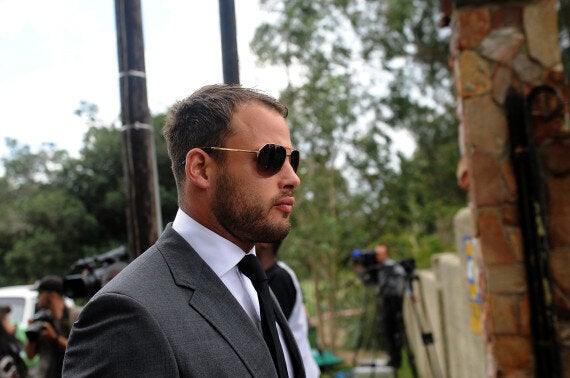 South African Springbok rugby player Francois Hougaard
It will be an opportunity for the prosecution, who intend to pursue a case of premeditated murder, to present evidence against the 26-year-old.
Pistorius denies the charge.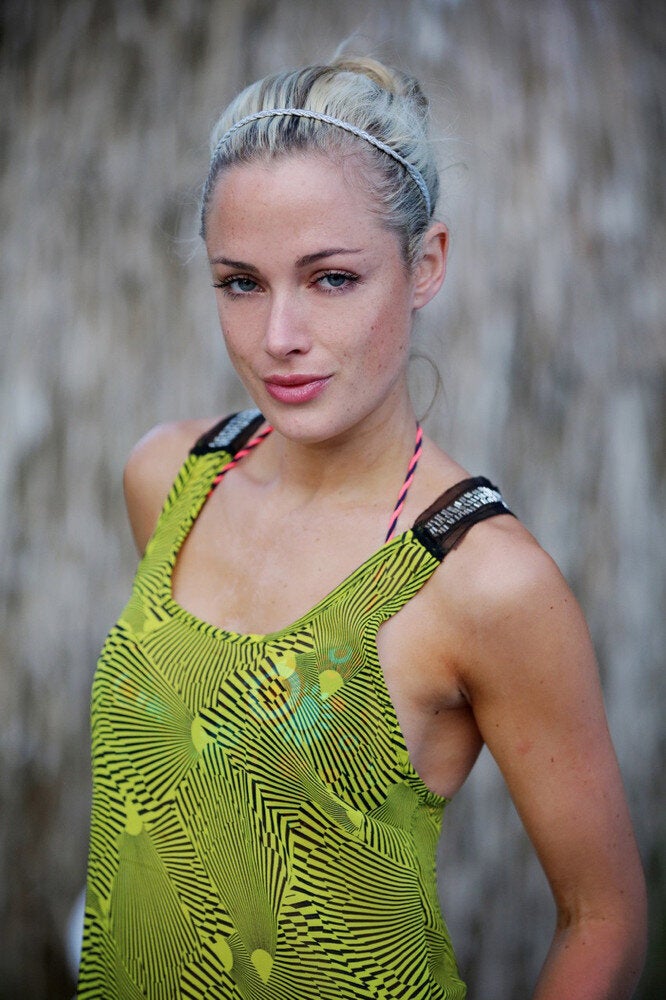 Reeva Steenkamp