Tyler Hamilton has said Alberto Leon, the former Spanish cyclist who died in January 2011, performed a blood "re-infusion" at the 2002 Tour de France despite not having any medical training.
Hamilton also told the court in the Dr Eufemiano Fuentes trial how Bjarne Riis, his manager at Team CSC, introduced him to Fuentes.
The 41-year-old American, a former US Postal teammate of Lance Armstrong and doper, spoke of his experiences of working with Fuentes in the Spaniard's trial from Washington DC via a videolink.
Leon was a key suspect in the Operación Puerto anti-doping investigation but committed suicide when he hung himself at his brother's house two years ago. On Tuesday he was named by Hamilton as conspiring with Fuentes despite no medical experience.
The World Anti-Doping Agency (WADA) were granted permission to question the American, who confirmed 1996 Tour de France winner Riis mediated between him and Fuentes.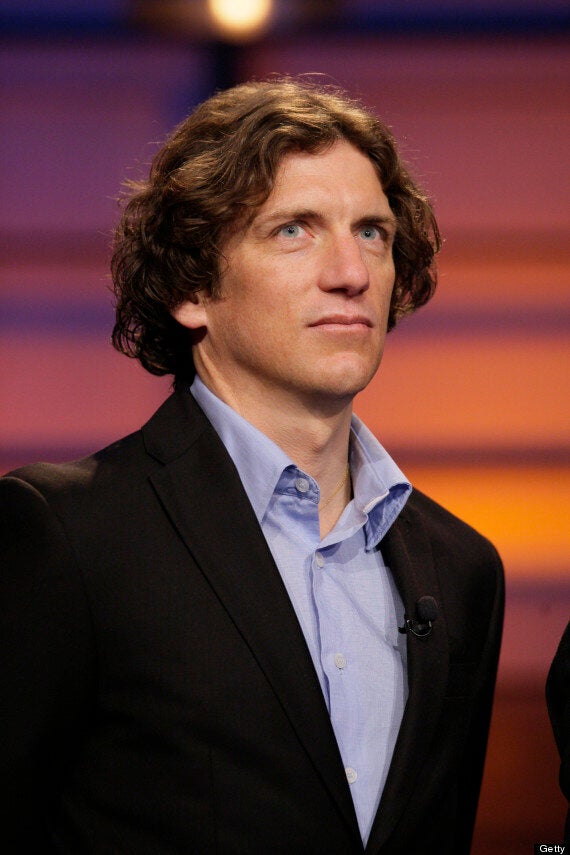 Hamilton worked with Fuentes after he departed US Postal
"I guess you could say that," Hamilton said under oath when asked if he had used Fuentes. "We spoke on the phone and set up a meeting. I was driving to a race and we met on the highway."
The pair discussed "plans for the future", which included blood transfusions, according to Hamilton.
"The biggest thing was performing the transfusions. I also received EPO, testosterone, HGH [growth hormones] and other doping products from him."
Fuentes is not being charged in relation to his doping regimes in sport, but for public health issues. Hamilton added he signed nothing to acknowledge risks of blood transfusions and underwent his first under Fuentes in March 2002.
The 41-year-old remembered when he tried insulin just once and it left him "sweating, [with an] increasing heart rate, a strange sensation" and did not use growth hormones often.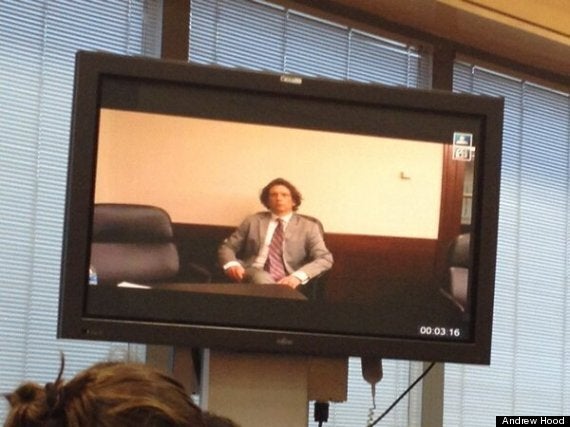 Hamilton gave his testimony from the Spanish Embassy in DC
In his book with Daniel Coyle, The Secret Race, Hamilton recalls in graphic detail when a transfusion went wrong during the 2004 Tour de France, which made his urine turn black.
During his period with Team CSC Hamilton and fellow dopers kept their blood refrigerated in a freezer nicknamed Siberia, which they helped pay for. The cost of Fuentes' services in 2004 was $50,000, Hamilton claimed. Fuentes is currently on trial in Spain
After WADA, the Spanish prosecutor briefly asked Hamilton about a calendar Fuentes gave Hamilton which was colour-coded, listing when to take performance-enhancing drugs. He later revealed he and Fuentes used secret phones.
An attorney on behalf of the International Cycling Union (UCI) was then permitted his turn, only to be told by the Spanish judge to stop asking yes-no questions. Hamilton was asked about Santi Pérez, a former Phonak teammate who was suspended for two years in 2004 after failing a test for a homologous blood transfusion during the Vuelta a España.
Hamilton confirmed Pérez was a client of Fuentes', having travelled with him from France to Madrid to do a transfusion.
Dr Fuentes, at the centre of the Operation Puerto investigation, claimed around only 30% of his clients were cyclists, and the rest consisted of footballers, tennis players, and boxers.
However in the 7770 page Operation Puerto report on the doping practices of Fuentes the only names released were that of cyclists.
Hamilton was stripped of his 2004 Olympic road race gold after two of his samples showed "foreign blood population".
Asked at the end if he had anything to add, he replied: "Yeah, breaking the rules," before waving and saying "Thank you."