The mogul's stream of ripostes to his rivals and relentless promotion of the Trump brand was suddenly interrupted by the phrase: "These hoes think they classy, well that's the class I'm skippen."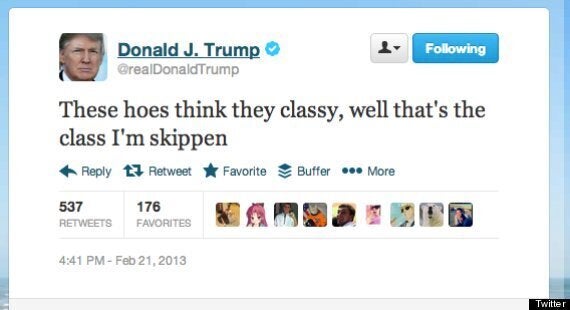 Anyhoo, the tweet was swiftly deleted, with Trump promising to strike down with great vengeance and furious anger.
This was naturally followed by a barrage of jokers who claimed not to have noticed anything untoward about Trump's twitter feed.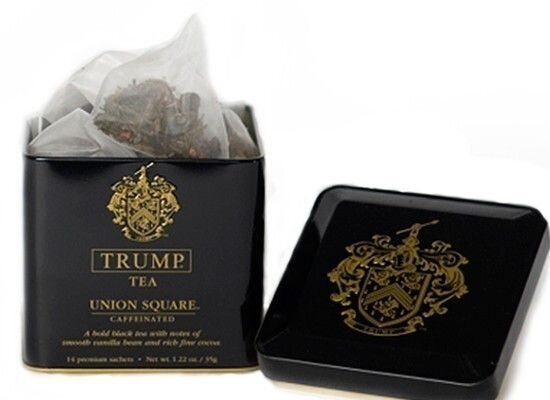 Donald Trump's Most Ridiculous Businesses
Popular in the Community