The student confessions this week are a little thin on the ground. But never fear, what they lack in quantity they make up for in quality.
From shampooing with fabric conditioner and weeing on dance floors to sleeping with your best friend, we proudly present this week's student confessions.
Scroll down for the slideshow and enjoy.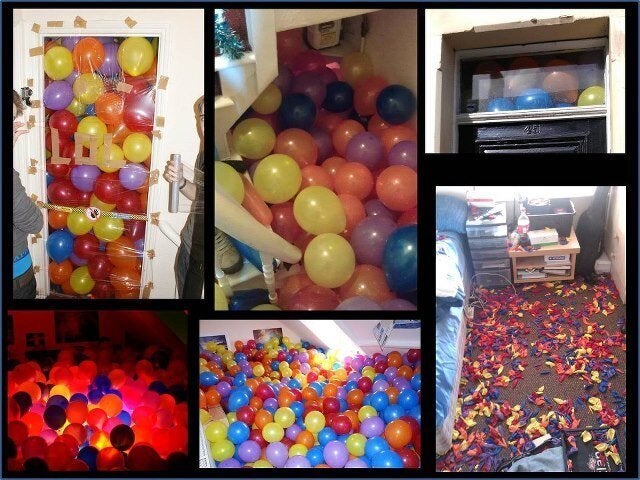 Student Confessions
Related