Images of East End characters snapped by world famous photographer David Bailey have been put on show for the first time, more than 50 years after they were taken.
East End Faces features ordinary people and scenes of east London in the 1960s, the area where Bailey grew up.
The exhibition goes on display at the William Morris Gallery in Walthamstow, east London, as part of a programme of events to encourage more visitors.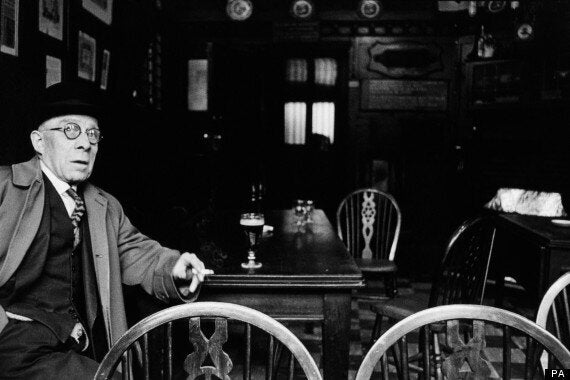 Of the two previously unseen-in-print portraits, one features a bespectacled elderly man in a suit smoking a cigar over a pint in a Bethnal Green pub in 1962.
The other is of an urchin-like boy carrying a crate of bottles on his shoulder in the same area in 1961.
The museum, the childhood home of 19th century artist Morris, is celebrating six months since it was brought back from the brink of closure by a multimillion-pound refurbishment, which was partly funded by lottery cash.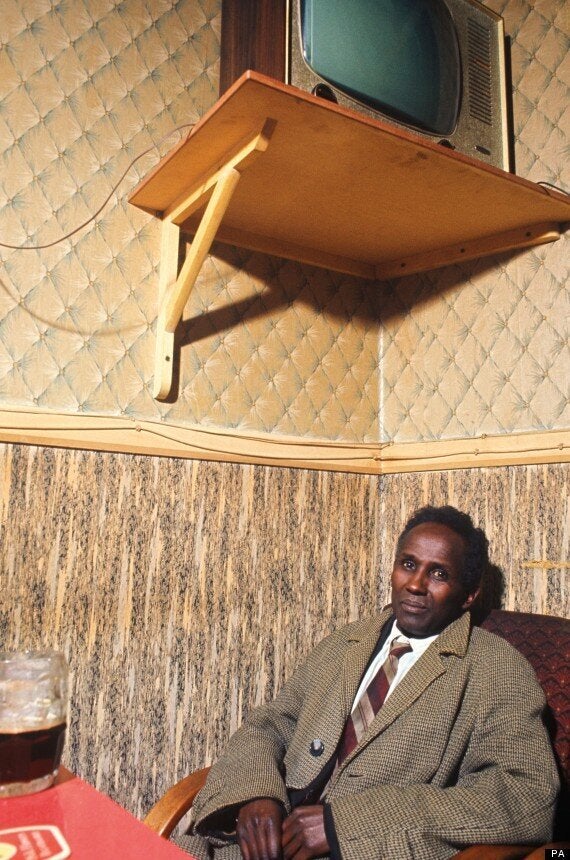 Since its reopening last August, the number of visitors has increased four-fold.
The gallery recorded 42,386 visitors from September to December 2012, compared with 10,699 for the same period in 2010, before it closed for refurbishment.
A William Morris Gallery spokeswoman said: "All of us at the gallery have been overwhelmed by the success of the redevelopment and the huge, positive impact it has had on attracting new audiences.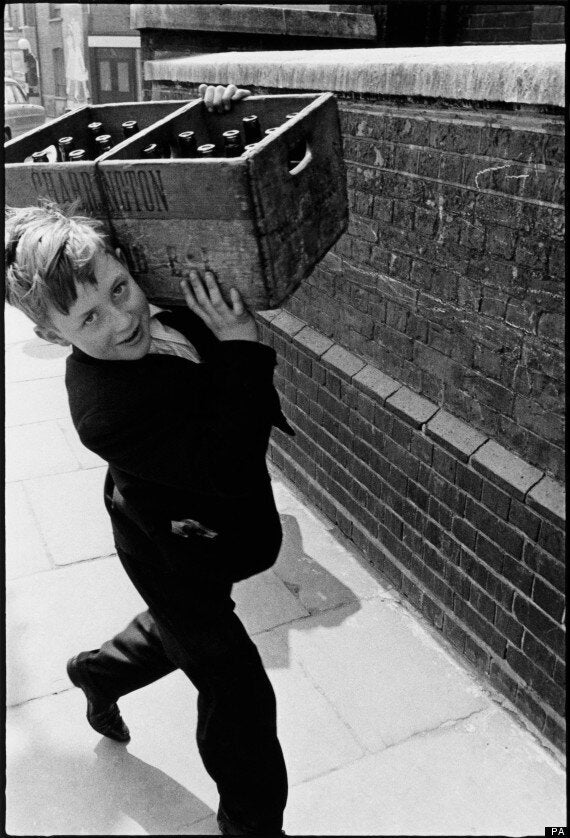 "We are grateful to Waltham Forest Council, the Heritage Lottery Fund and all our supporters for enabling us to transform the gallery into a place where everyone can be inspired by Morris's extraordinary achievements and his continuing relevance to the present."
Bailey, who became one of the first celebrity photographers and helped define the Swinging 60s, is best known for pictures of the likes of The Beatles, Andy Warhol, Mick Jagger and Michael Caine.
East End Faces runs from Saturday until 26 May.
Related