A 23-year-old woman has been arrested after having sex with a pit bull.
Police were called after neighbours spotted Kara Vandereyk having intercourse with the dog in her back yard in Las Vegas.
According to the Las Vegas Review Journal, Vandereyk paused and said: "Hi" when she was approached by officers, then resumed touching the dog in a sexual manner.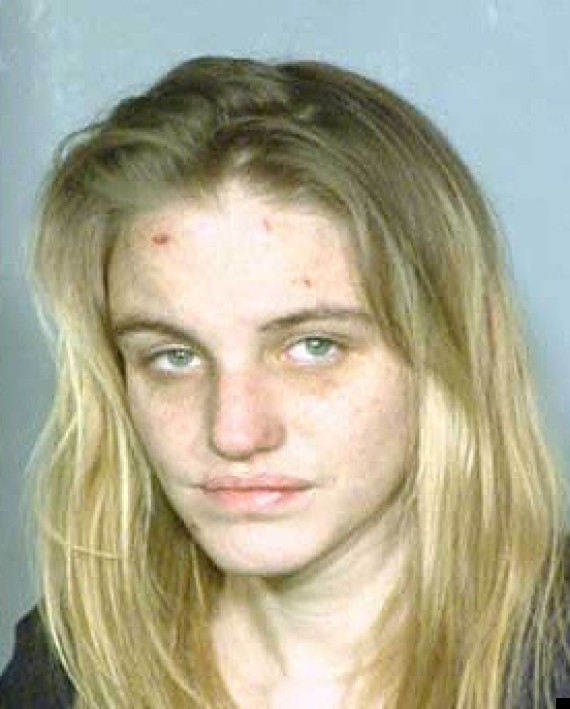 Kara Vandereyk has been charged with open and gross lewdness
Vandereyk appeared to be under the influence of drugs or mentally ill, a Las Vegas Metropolitan Police report seen by Fox5 detailed.
She was quoted as telling officers she was bipolar but could not remember if she had taken her medication. Vandereyk was unable to tell officers her own name and did not know what year it is.
She has been charged with open and gross lewdness and the animal has been taken into the custody of Animal Control.
SEE ALSO: