Is that a new celebrity feud we can smell? Why yes, we think it is!
Now the One Direction star has hit back at the Culture Club singer's remarks, accusing the him of 'telling porkies' before describing him as 'weird' and 'scary'.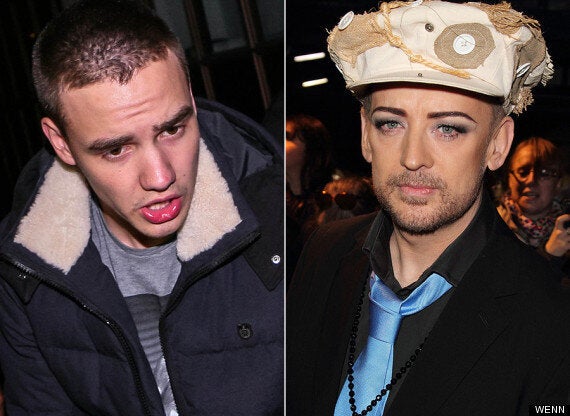 Fight! Fight! Fight! Liam vs George
Taking to Twitter, Liam wrote: "Now, now boy lets not tell porkies firstly thanks for getting my name wrong three times secondly then asking me where is Liam?...awkward.
"Then when you finally got it right saying you wanted Niall instead. If you would have asked me for a picture I would have stopped bro I just did what you said and pointed Niall out for you."
Liam then on went on to attack George's appearance, saying: "So u just keep wearing ur strange hats and enjoy yourself my little Georgie pie... It's still not cool, you just look weird."
"Do you really want to hurt meeee do you really want to make me cryyy come on 'boy' lighten up ... Can I borrow a hat and make up for next Halloween I'd love to look as scary as you ;)."
Blimey, someone get him a saucer of milk and file for his nails, pronto.
We have a feeling we won't have to wait too long for a response from the notoriously outspoken singer.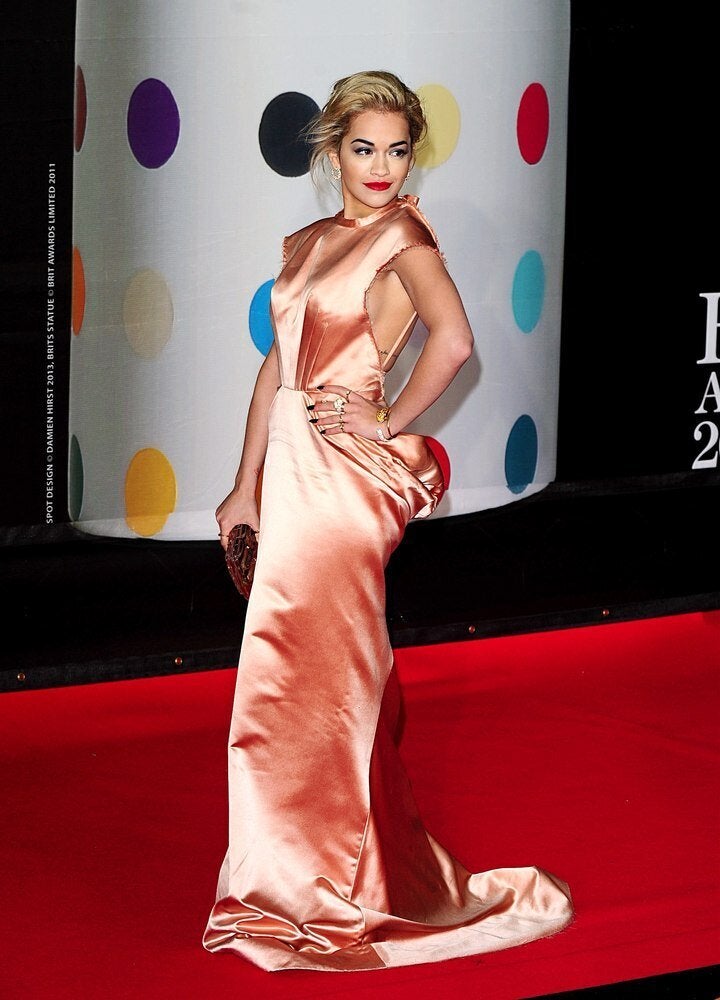 BRIT Awards 2013 - Red Carpet Arrivals