'The Big Reunion' has added another group to its poptastic line-up - 'All Rise' singers Blue.
Simon Webbe, Lee Ryan, Duncan Jones and Anthony Costa, coincidentally, have a new album called 'Roulette' on the way.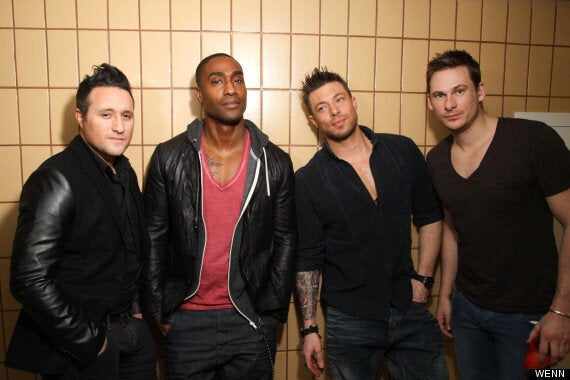 The group, who had hits with 'Too Close' and 'If You Come Back', formed in 2000, split in 2005, but reunited in 2009 and have been working together on and off since - including an ill-fated excursion to the Eurovision Song Contest in 2011.
ITV2 confirmed they had joined the pop nostalgia show via Twitter:
So far viewers have seen 5ive, Liberty X, 911, Atomic Kitten, Honeyz and B*Witched overcome their old feuds to reunite in time to put on one last show - and tour, as it turns out.
On Thursday night, after three recaps, 'The Big Reunion' brought together the bands for the first time in preparation for their big comeback gig (and tour as now is), and the fur was already flying. Read a full review here.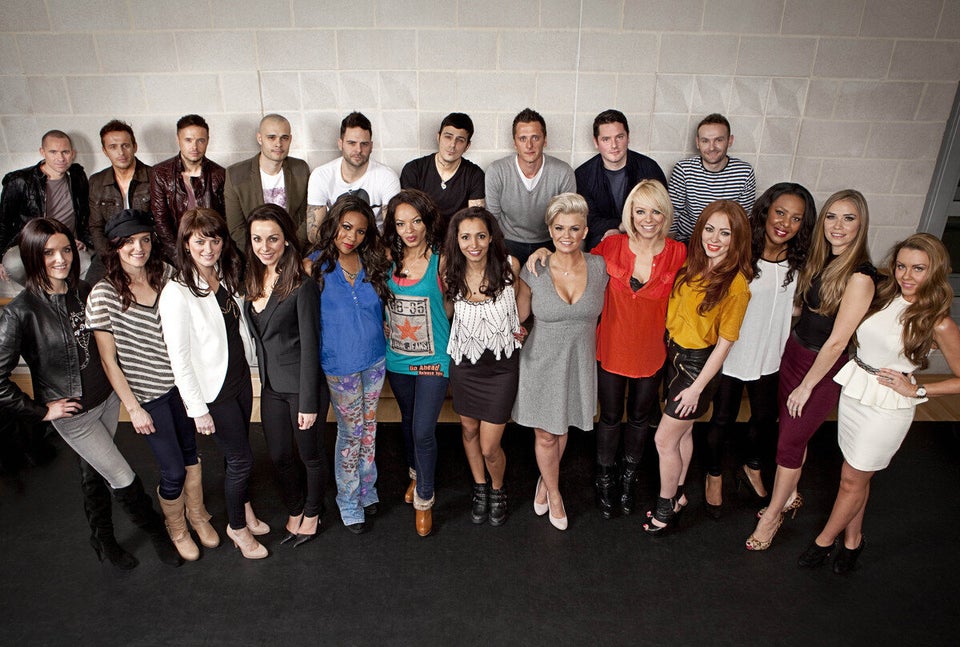 The Big Reunion