All eyes were on Kristen Stewart as she arrived at this year's Oscars - and it wasn't because of what she was wearing (although there was nothing wrong with her lovely frock).
The 'Twilight' star was on crutches as she rocked up to the red carpet and no one seems to know why.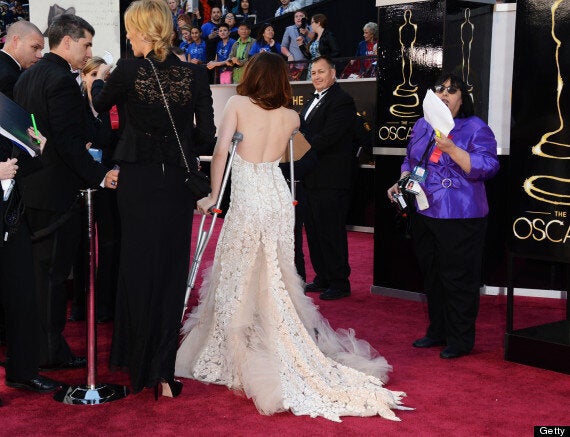 The 'unexplained injury' didn't stop the 22-year-old walking down the red carpet though - although it was more of a hobble than a strut.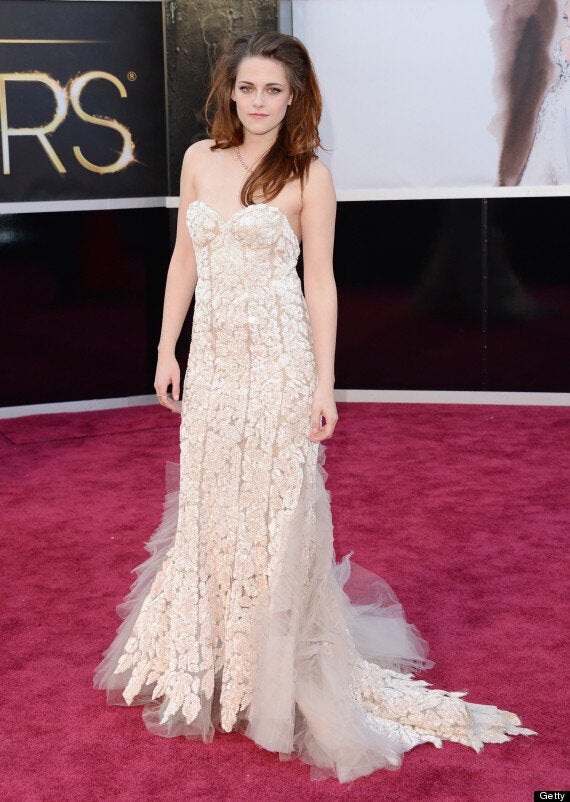 And when it was time to pose for the world's press, she ditched the sticks and smiled through the pain.
What a pro! We wonder if she'll do the same when she presents an award?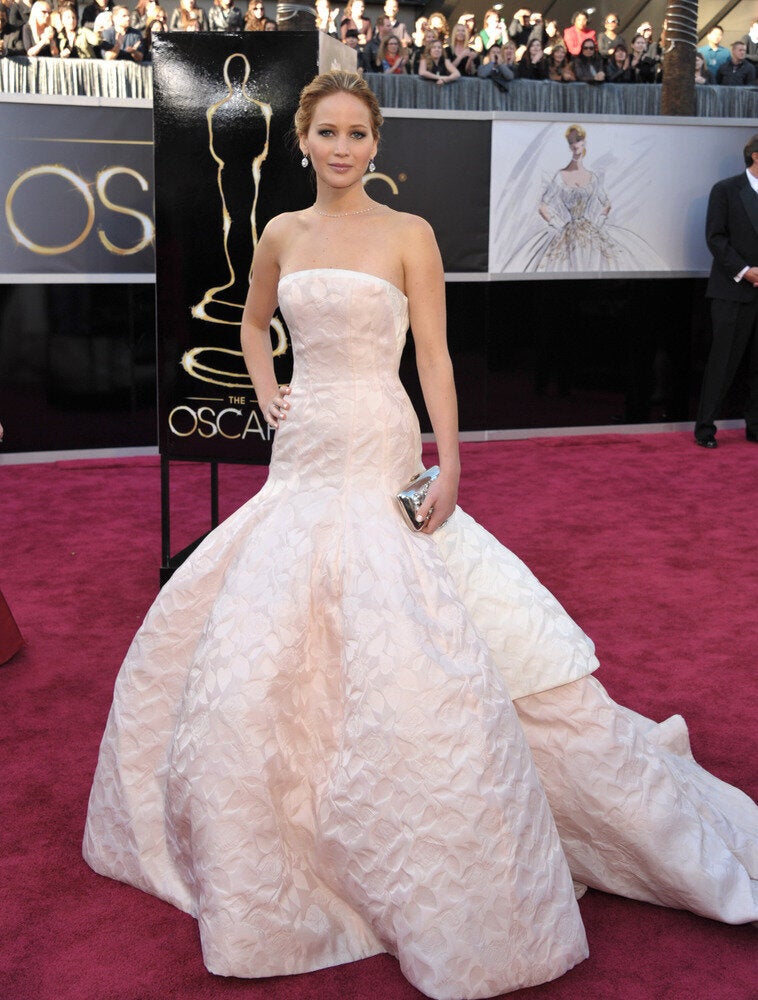 Oscars 2013: Red Carpet
Related