Kim Kardashian's baby bump had one very showbiz outing last night.
Mum-to-be KK was one of the guests at Elton John's Oscars viewing party, joining a whole host of stars to enjoy the biggest night in the Hollywood calendar.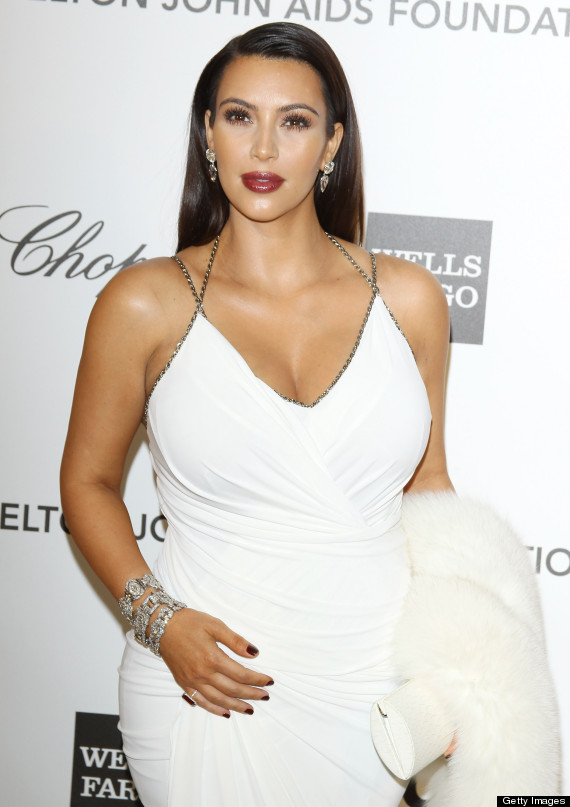 Kim cradled her bump as she posed on the red carpet in a figure-hugging white dress, a look which she topped off with show-stopping makeup.
She was joined by her fellow Kardashians, sisters Khloe and Kourtney, who also attended they bash.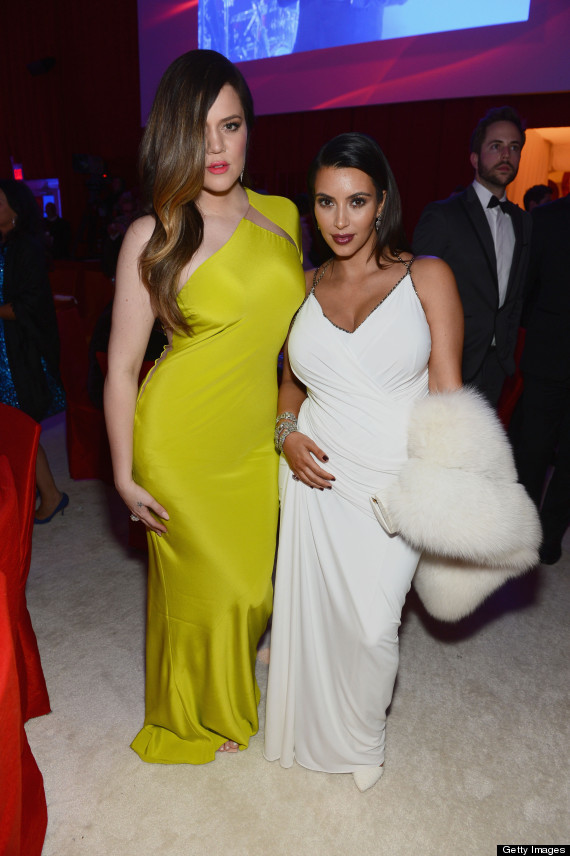 Inside, they schmoozed with the likes of Heidi Klum and Kelly Osbourne and Miley Cyrus.
It was recently rumoured Kim and boyfriend Kanye West are expecting a baby girl.
LIKE US ON FACEBOOK | FOLLOW US ON TWITTER
MORE OSCARS: