While the dust still settles on its gold statuette for Best Picture at this year's Oscars, 'Argo' is making its way to more viewers.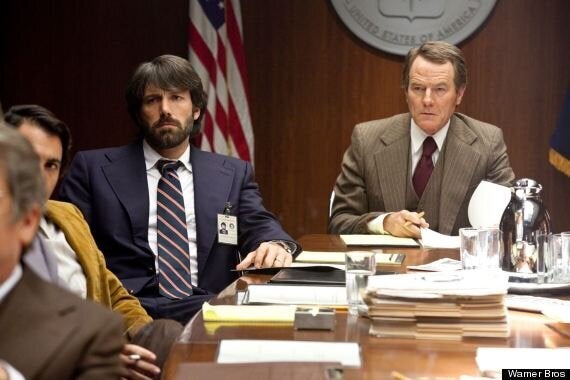 Argo - starring Ben Affleck and Bryan Cranston in this unlikely but true tale
Ben Affleck's directorial triumph about one of the CIA's better days is coming out on DVD/Blu-Ray on Monday 4 March, and the HuffPost UK is pleased to host an exclusive clip of one of the extras available - WATCH ABOVE.
The film tells the unlikely but true story of how one CIA agent, Tony Mendez, took matters into his own hands when the Iranian revolution of 1979 left six US diplomats in hiding at the Canadian Embassy.
Smuggling false passports into the country and leaning on some Hollywood veterans to help, Mendez persuaded those in hiding to pass themselves off as location scouts for a sci-fi movie, and hence escape across the border through the highly-monitored airport.
In our Exclusive Clip above, some of the real-life 'house guests' from the time remember how it felt to find themselves stranded in the midst of revolution. Click here to find out more at the film's Facebook page...
Ben Affleck was not nominated for Best Director at this year's Oscars - that gong went instead to Ang Lee for 'Life of Pi' - but he was awestruck and emotional as he helped collect the plaudits for Best Picture... see what he had to say here...
Oscars 2013: Inside The Awards Ceremony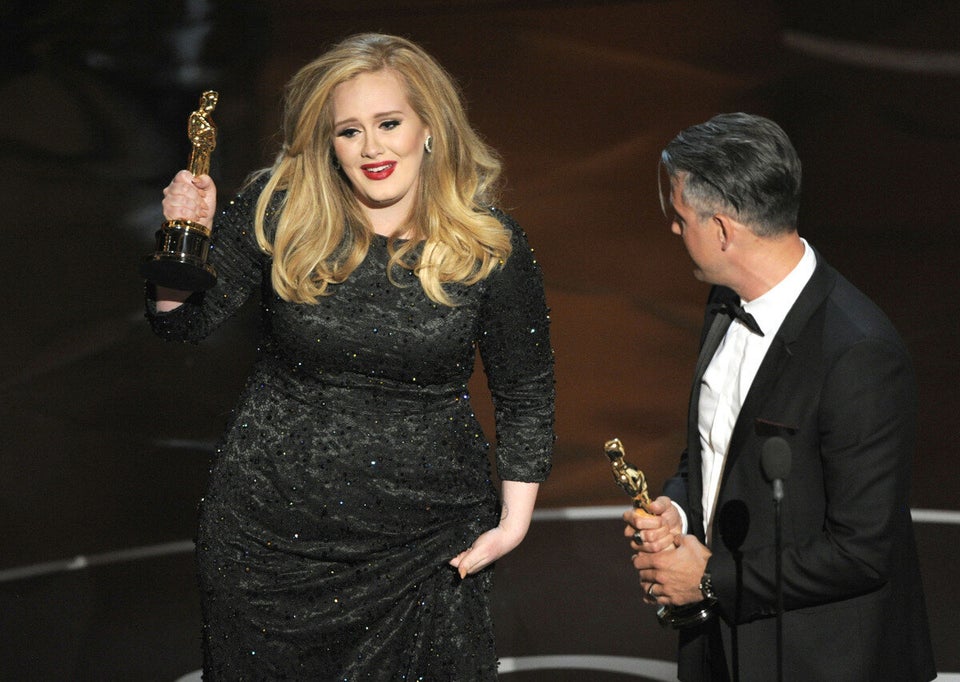 Oscars 2013: Inside The Awards Ceremony
Popular in the Community