Tom Maynard, the late Surrey cricketer who died after being hit by a London Underground train last June, had taken illicit drugs, including cocaine and ecstasy, prior to his death.
The inquest into the 23-year-old's death at Westminister Coroner's Court, sitting in Westminster Council Annex, returned an accidental death verdict and confirmed toxicology tests on his body showed a high level of alcohol plus cocaine and ecstasy. Maynard was approximately three times over the legal blood alcohol level.
A hair sample suggested Maynard was a regular user of cocaine in the three months of his life and he had taken the substance "within the last day or so" before he died.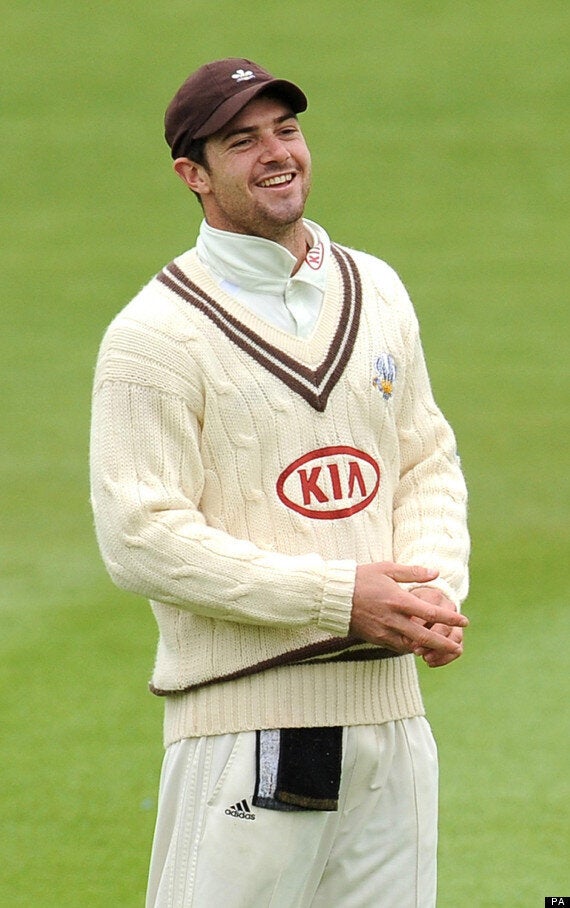 Maynard was killed by a live rail before a District Line train hit him on 18 June last year.
It had been thought Maynard might have been trying to escape police shortly before his death, after officers tried to pull over a black Mercedes which was being driven "erratically" an hour before Maynard's body was found on the tracks.
Police evidence stated they were in the Wimbledon area looking for youths on mopeds suspected of trying to steal cars when they saw Maynard in his Mercedes. Their instinct was that the car had been stolen due to the speed it was being driven at, but later found no drugs in the vehicle.
Maynard's girlfriend, Cary Brown, was in attendance along with the all-rounder's Surrey teammates Rory Hamilton-Brown, Gareth Batty and Jade Dernbach.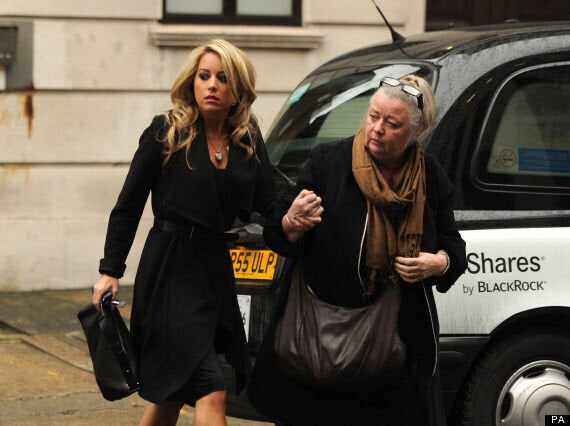 Maynard's girlfriend, Carly Baker, arrives at Westminster Council Annex
A letter written by Maynard's father, former Glamorgan cricketer Matthew, confirmed his son had no history of depression. Another letter from Surrey physio Alex Tysone described a young man who had "all the looks and talent on earth without an arrogant bone in his body".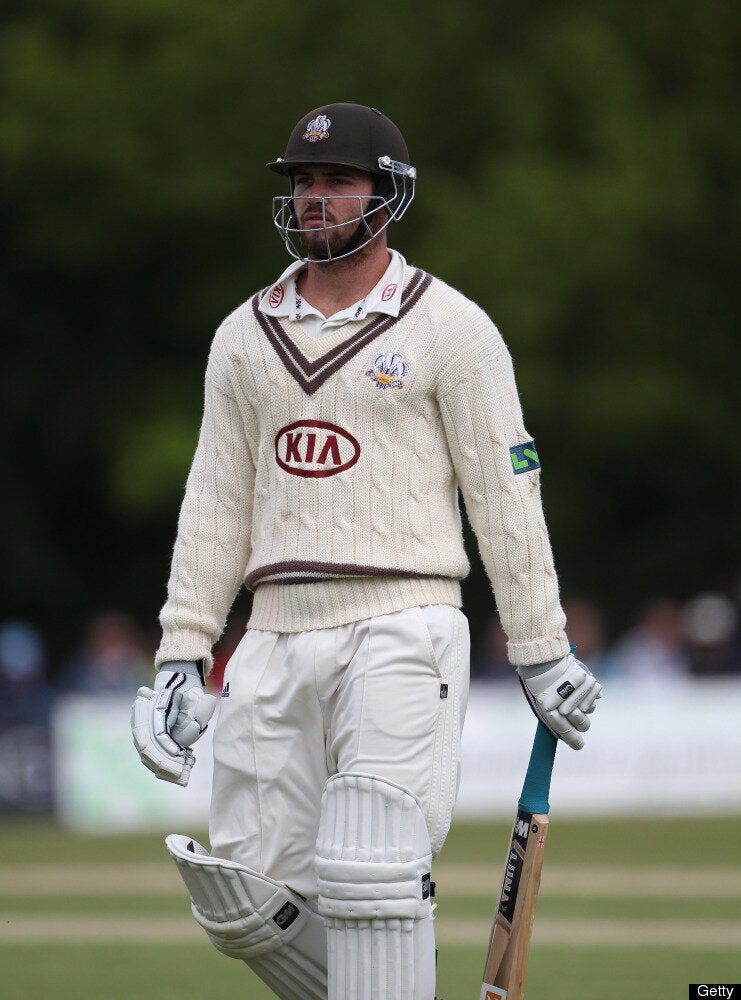 Tom Maynard
Edwina Currie outraged some Twitter users: