Gerard Piqué was the target of Barcelona fans' ire after he instigated their battering at the hands of Real Madrid on Tuesday night, and he was perhaps the target of detectives as well.
Spanish newspaper El Confidenicial claims Barça officials ordered the detective agency Metodo 3 to spy on Piqué amid concerns about the Catalan's lifestyle with Colombian pop star Shakira.
Former club president Joan Laporta and Pep Guardiola are both named among those who ordered the agency to peruse Piqué's activities off the pitch in 2010. Private dicks logged the number of drinks he consumed and recorded the time he arrived home in September after he had visited a pop concert.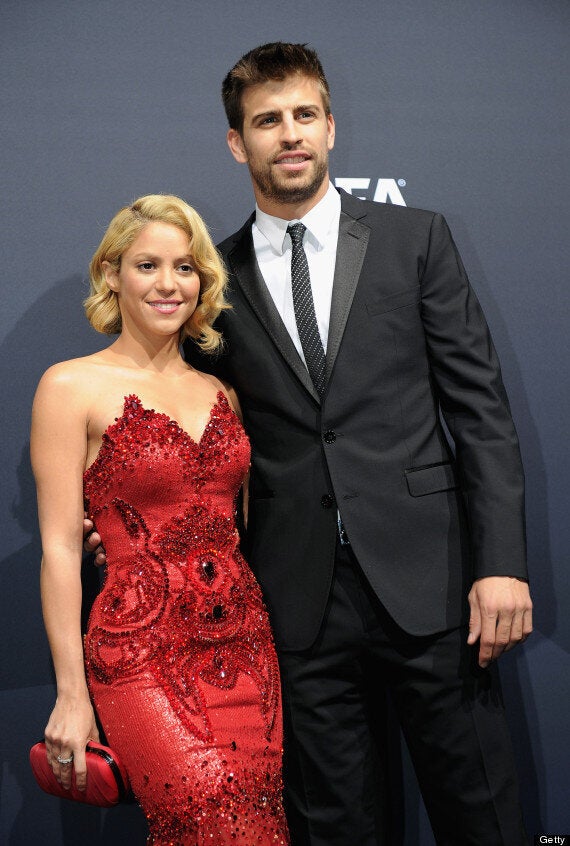 Piqué and a pre-pregnant Shakira
El Confidencial wrote: "The Metodo 3 detective agency spied on FC Barcelona players under orders from the then director of security and now director-general of penitentiary services for the Generalitat [the autonomous government of Catalonia], Xavier Martorell."
Martorell "willingly helped" in a bid to keep Guardiola "informed", but strongly denied allegations he requested reports on figures within the CDC.
Piqué, 26, and Shakira celebrated the birth of their first child this month after she gave birth to a boy they have named Milan.