The curly-haired heartthrob was floored when a flying shoe hit him in the googlies while he was on stage.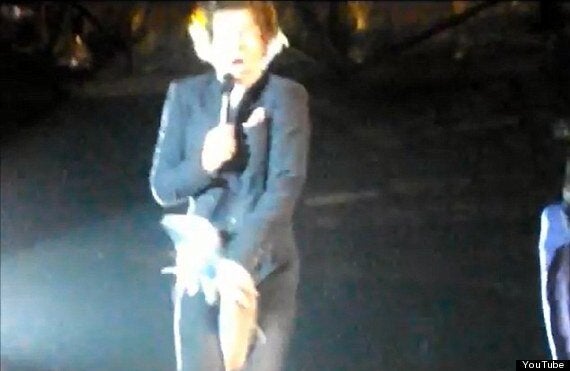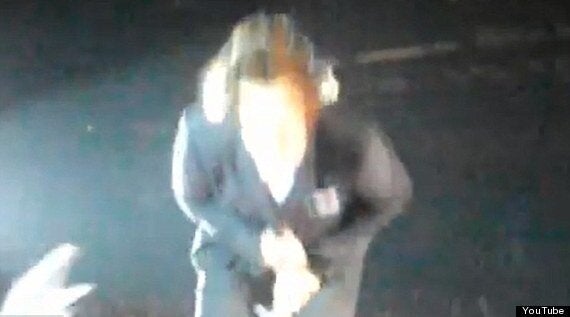 After a fan threw their shoe at the band during a show in Glasgow, Harry asked why he had only been given one, prompting them to lob the other at him - but a bad aim (we're guessing it wasn't on purpose, that is unless Taylor Swift was in the house) meant it hit him where it hurts.
The singer fell to the floor in agony clutching his nether regions as his bandmates shouted 'man down!'.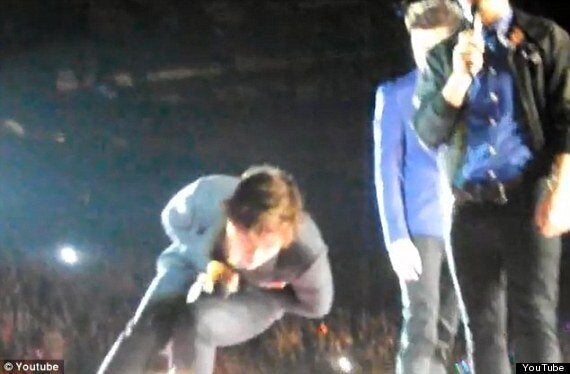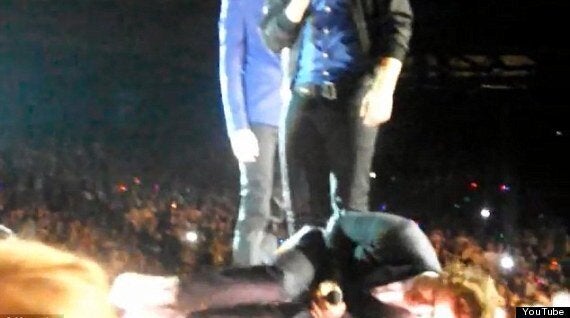 As Louis and Liam assured the screaming crowd that Harry was fine, he jumped up and styled it out with a few casual lunges.
Watch the full video of Harry being hit in the nads above, and here it is in GIF form. Because everyone loves a GIF.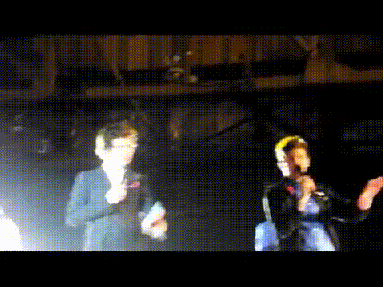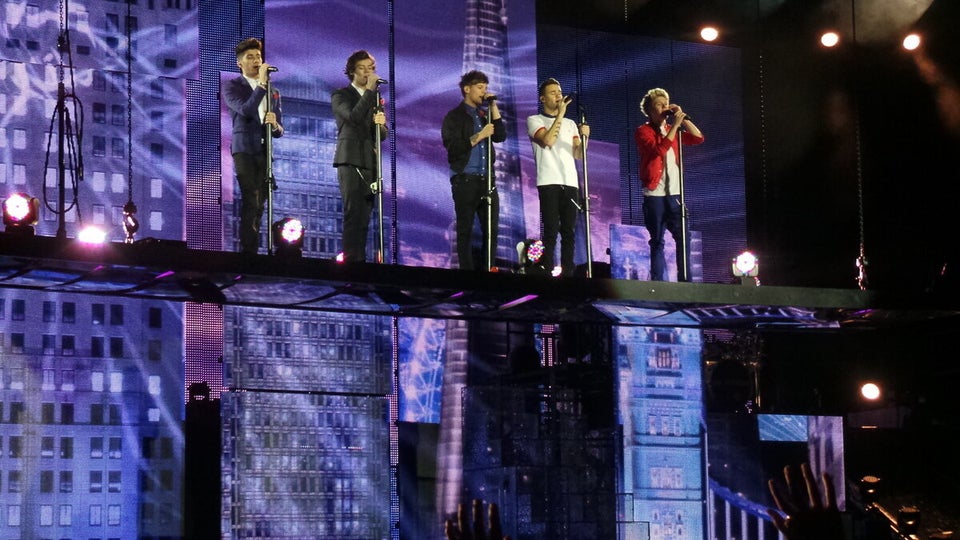 One Direction Take Me Home tour
Popular in the Community