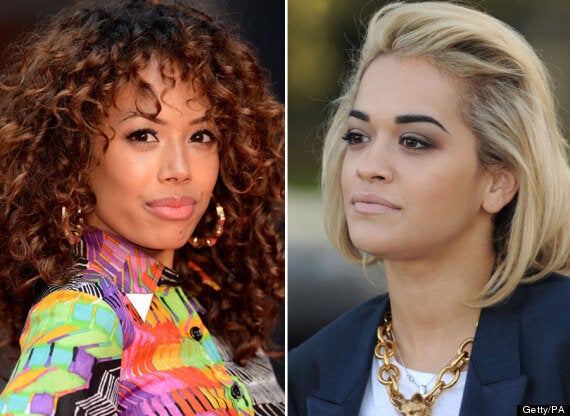 Rita - who entered and withdrew from a Eurovision competition eventually won by Jade - was explaining how she was glad she didn't win when she made an apparent dig at 'Splash!' contestant Jade.
"If I'd stayed, it would probably have been all over for me. At best, I'd be a contestant on that diving show…?' 'Splash!'? Yeah, 'Splash!'," she said.
Anyway, Jade has now taken to Twitter to hit back at her, stating she is 'proud' of her career and then seemed to claim that Rita has 'slept' her way to success.
"Easy to mock when you are enjoying success. Eurovision and splash? Proud of both. Some manage to sleep their way to success, some have morals," Jade tweeted.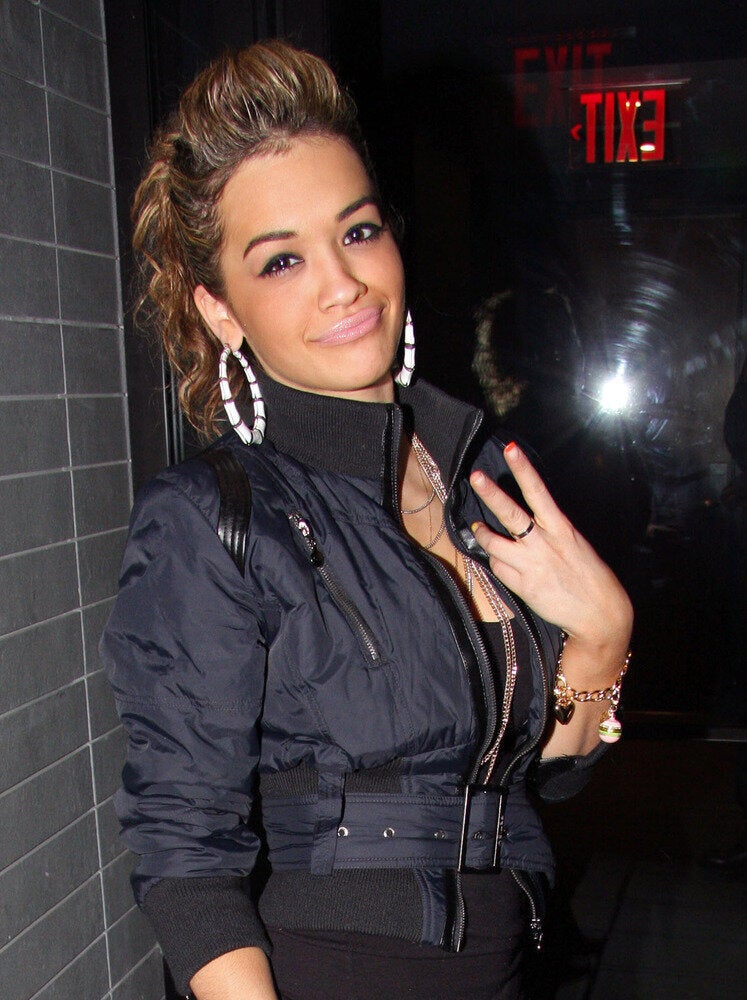 Rita Ora Style Evolution