Increased testing of players for recreational drugs will frighten anyone still using them, according to former England captain Michael Vaughan.
Yesterday's inquest into last summer's death of Surrey's Tom Maynard returned an accidental verdict, although it emerged from his post-mortem he was driving nearly four times over the legal limit and had taken cocaine and ecstasy in the form of MDMA.
The England and Wales Cricket Board (ECB) responded by saying they would step up their testing programmes - something Vaughan believes needs to happen.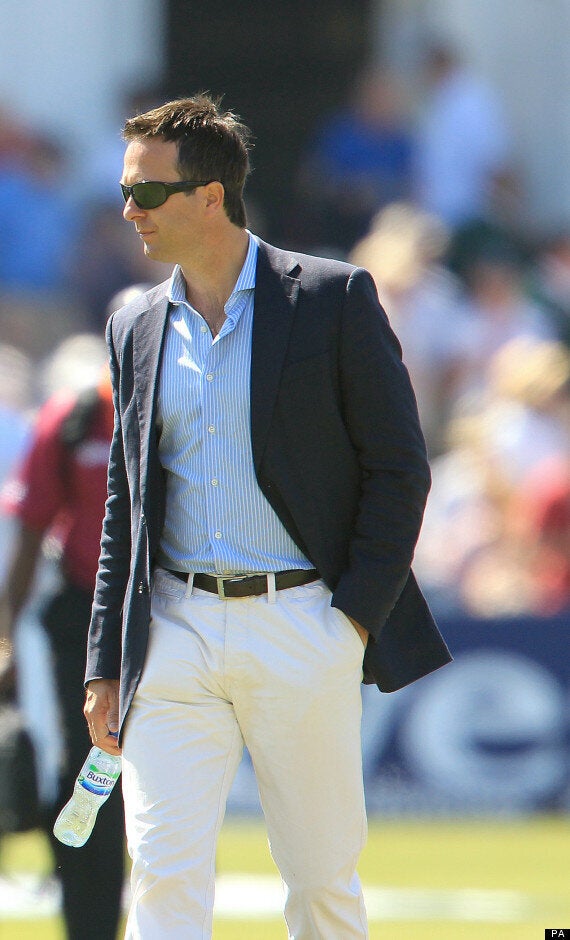 Vaughan does not think Maynard's drug-taking is an "isolated" case
Writing in the Daily Telegraph, he said: "There will be players in cricket who have taken recreational drugs and are still doing it, but I hope Tom Maynard's tragic story will make them stop.
"There are around 400 professional cricketers in England and it would be naive to think Tom's is an isolated case. There are bound to be more who have taken drugs in the past or are still doing it now.
"The England and Wales Cricket Board is going to introduce more testing for recreational drugs and that will frighten a few into cleaning up their acts."
Vaughan also believes that Surrey's players, who were so badly affected by losing a team-mate part-way through the season, will be better served to have experienced heads around them next season.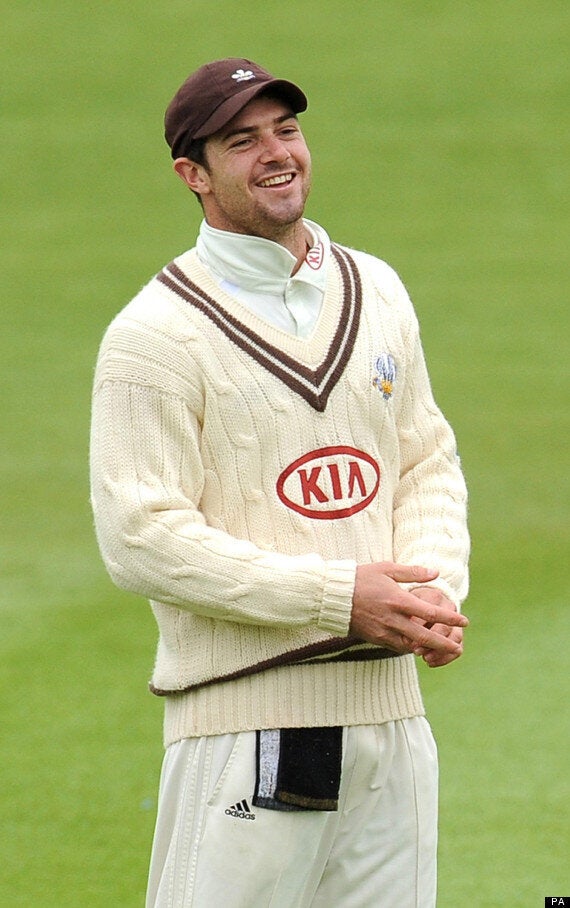 "There was a lack of those players at Surrey 12 months ago but next summer they will have Graeme Smith and Ricky Ponting," he said.
"Two men who are exactly the right kind of role models for young kids making their way in cricket."
England batsman Ian Bell is also aware of the importance of implementing further testing, telling the BBC: "Other sports are doing it. It's important what has happened doesn't happen again."