One Direction have another couple of gongs to add to their ever-expanding collection, although we think their latest trophies might end up being used as doorstops rather than taking pride of place next to the Brit they won last week.
The group 'won' the Worst Band gong at Wednesday night's NME awards, with Harry Styles also bagging himself the Villain of The Year accolade.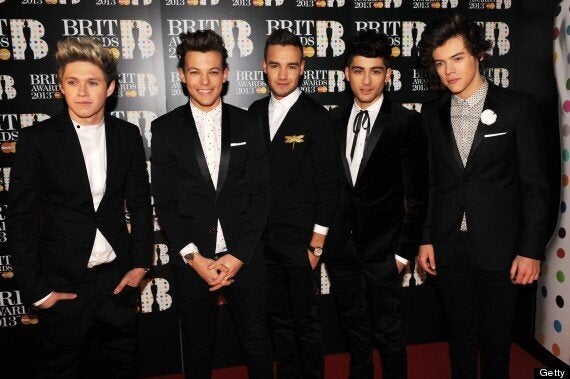 It's no surprise the boyband got the the thumbs down from the magazine's indie/rock-loving readers but we're still trying to work out why they voted Harry as the biggest villain, beating off stiff competition from David Cameron.
Maybe they're jealous of his curly locks and success with the ladies? Or it could just be his collection of crap tattoos.
Whatever the reason, Hazza clearly isn't bothered - he'd already said he'd like to win the award.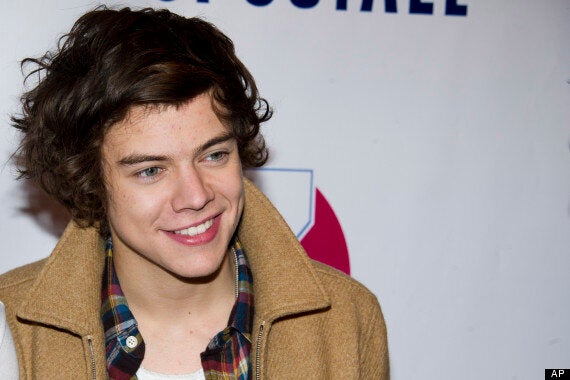 "You've got to take the rough with the smooth," he said. "But I don't really feel like I've done anything that bad. Should be fun!"
Hmmm, we think Mr. Styles is having the last laugh somehow.
Elsewhere at the awards - which were presented by Russell Kane - Florence Welch and The Rolling Stones took home two gongs each and there were also wins for Biffy Clyro, Arctic Monkeys and The Killers.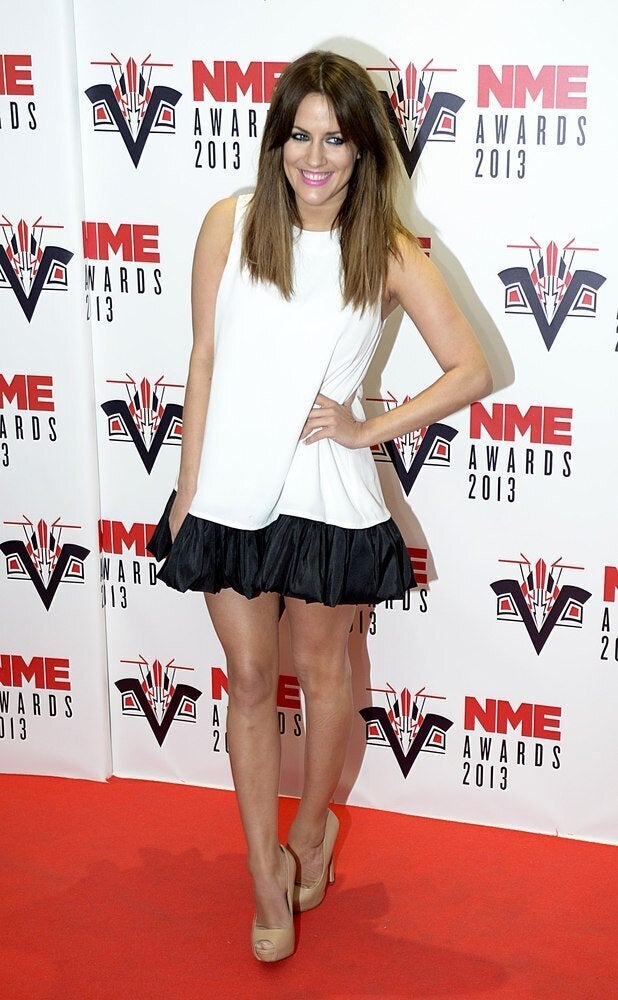 NME Awards 2013
Related