Ricky Gervais has unveiled the trailer for the Comic Relief special of 'The Office'.
The comedian is back as David Brent for a one-off special to be shown on Red Nose Day.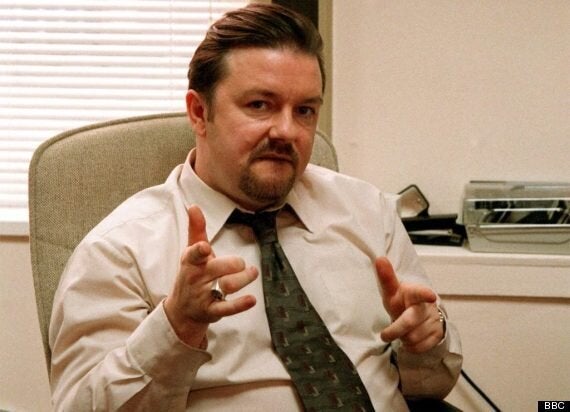 Ten years on from when we last saw the office manager from Slough on our screens, Brent is now working a menial job, but is still pursuing his passion for music and is managing rap acts.
On the show's return, Ricky said: "I thought it was time to revisit my most famous comedy creation to find out what he's been up to for the last decade and most importantly what he's up to now."
"He is passing on his wisdom to younger would-be rock stars now and is living vicariously through a young performer, Dom Johnson," she added.
'The Office' originally aired from 2001-2003 on BBC Two and soon became one of the most successful comedies of the noughties, spawning a US version starring Steve Carell.
'The Office Revisited' airs as part of Comic Relief on 15 March on BBC One.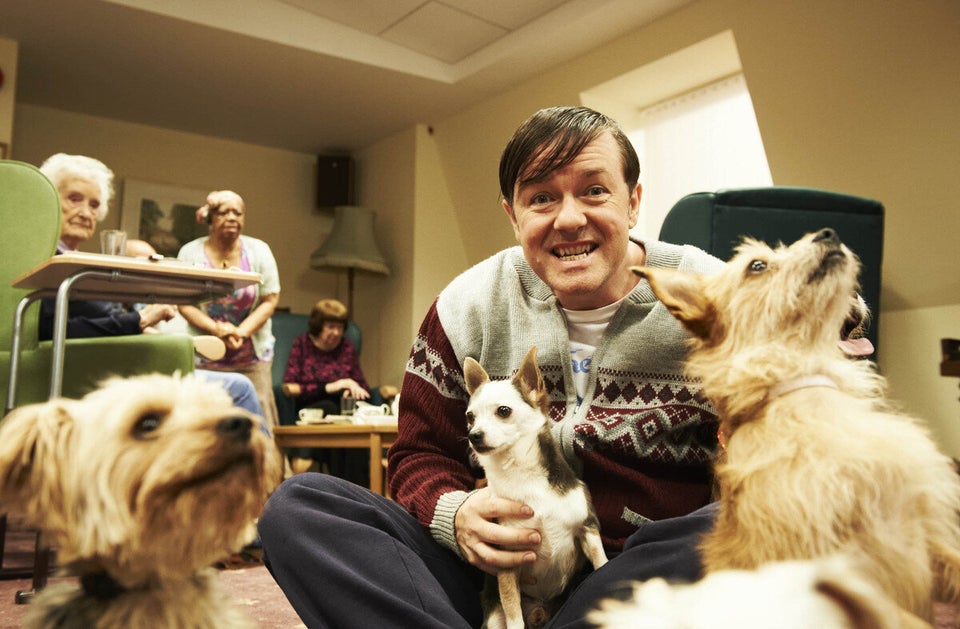 Behind The Scenes With 'Derek'