The Big Reunion found Liberty X's Michelle Heaton facing a real crisis, and I don't mean a broken nail, but the very real challenge of a double mastectomy after discovering high breast cancer risk. The sight of her mother feeding her baby, because "Mummy can't raise her arms very high" was heartbreaking, and surely kept the problems experienced by bands like 5ive, or is that 4our, in perspective.
B*witched had some initial giggles meeting up for the first time in years - "we look like the Corrs, I'm Jim" - but, refreshingly, couldn't turn it on for the cameras, nor heal wounds over a Pinot Grigio like those in Atomic Kitten. It's going to be a rocky road ahead this lot.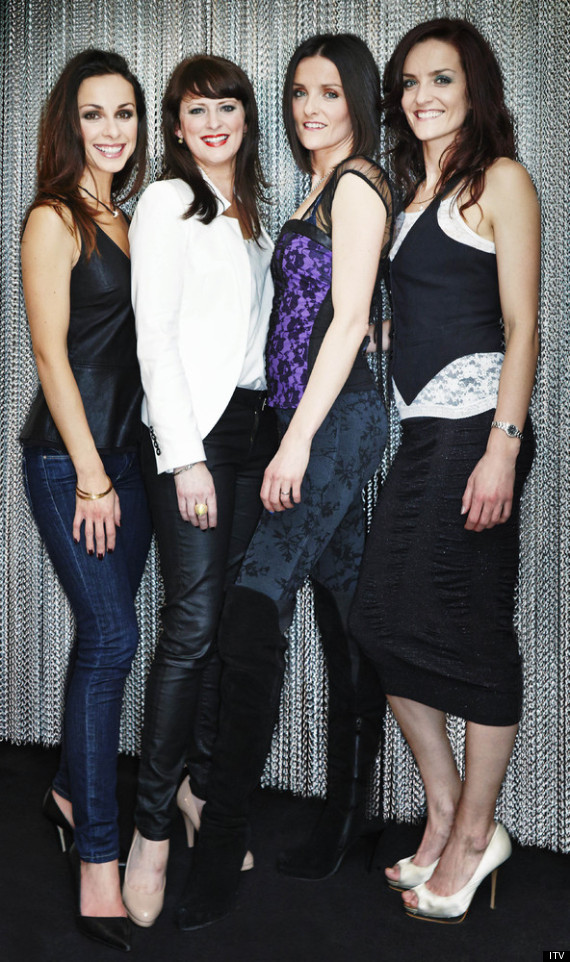 B*witched - lots of tears behind the smiles
Who'd have thought those bonny lasses would have had so many anxieties? It turns out the wholesome unity we got sold during those denim days was an Irish mile away from the feelings of isolation in the band, mostly targeted now at front-girl Edele - much to her shock and disappointment.
But the most affecting was her own twin Keavy's shattered psyche. Like Michelle Heaton, Keavy could have filled a series all by herself, with her huge journey - turning into a shadow of her sister - one face, two very different people, fascinating - suffering her own breakdown, becoming a counsellor, working for a charity, and finally standing out front with her own covers band.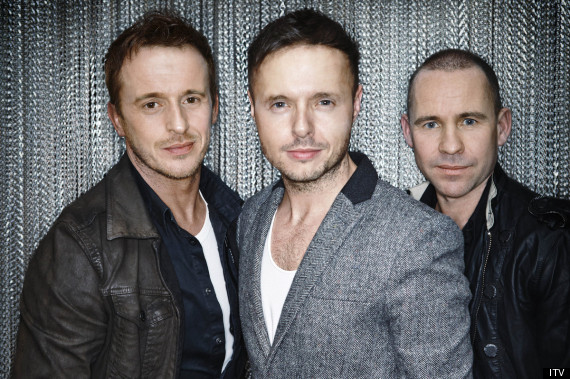 Meanwhile, 911 had their own problems...
In comparison, the usual industry temptations, squandered opportunities and years of regret experienced by the boys of 911 seemed almost mundane, until we heard Jimmy's account of his 10 bottles a day, Spike's agoraphobia after he was brutally attacked, and Lee's childhood memories of being very ill, and how it affected his adult life. It's all… so human.
In each of these groups, the most striking factor was the shock experienced by each member discovering how much despair had been going on around them, and how bad they felt for not 'being there', as this programme continues to go a lot deeper than your average reality show, and is all the more rewarding for it.
This week's life lessons: All this glistens is definitely not gold, and we have to look out for our friends.