Usually spring gives us all a heads up for Mother's Day. But if this eternal winter has removed that crucial date from your mind, it's still not to late to whip up a present for Sunday, March 8.
HuffPost UK Lifestyle has brought together some fantastic presents that are still available to order online.
So don't delay. Spend your lunchtime making your mum very happy!
Let us know what you think of our choices in the comments below.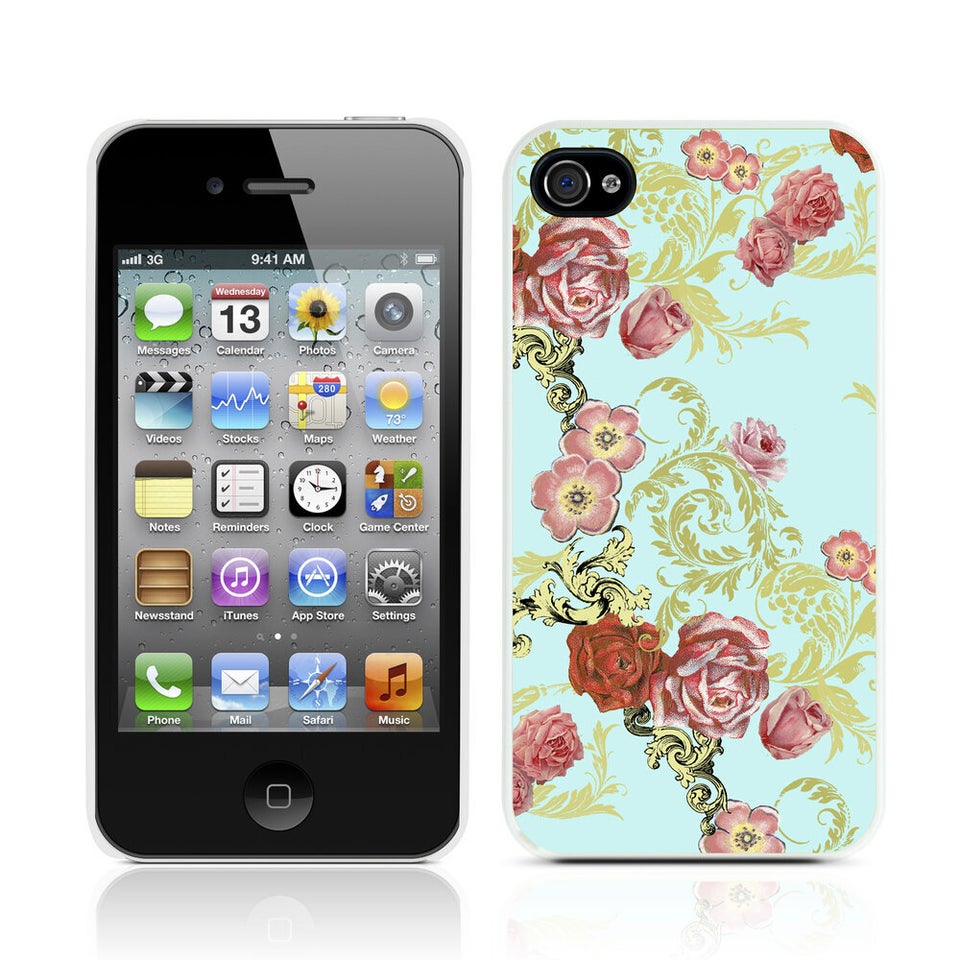 Perfect Mother's Day Presents