A tiny terrier has taken on the role of guide dog for a blind Labrador.
Little Milo acts as Eddie's eyes when the pair are out and about – and carefully leads him back to owner Angie Baker-Stedham when they've finished playing.
Milo has even been known to gently pull Eddie along by his lead. Milo and Eddie go for a stroll
Baker-Stedham, from Cardiff said: "Before Eddie went blind they both used to chase after dog toys, but now Eddie relies on Milo to help him play and they love going into the woods.
"Milo has always got his eye on Eddie and even sits on Eddie's back when he lies down.
"I first noticed that Eddie was going blind last year when he started to walk into wheelie bins and walls.
"It happened so quickly which is sad because before they used to play together so easily.
"Now Milo helps me to fetch Eddie when I call for him. He leads Eddie all the way back to me."
Milo took on the role of his assistance dog with no training. Angie Baker-Stedham and her dogs
Their 45-year-old owner added: "Milo really cares for Eddie, he always licks his face, they sleep in the same room and spend all their time together. Without Milo, Eddie would be lost.
"Milo even wears bells on his collar so that Eddie can follow him around. If Eddie wanders off, Milo will go and look for him and bring him back to me.
"It's a wonderful relationship and improves Eddie's quality of life, as his blindness is incurable."
However things took a turn for the worse when Milo was diagnosed with immune mediated haemolytic anaemia and had to undergo a blood transfusion.
Baker-Stedham said that while Milo was at PDSA hospital, Eddie struggled to cope.
She said: "We didn't realise how much Eddie depends on Milo to get around the house, he was walking into doors and furniture and I had to constantly call him while we were out on walks so he knew where I was and which way I was going."
Baker-Stedham, who has three of her own children and has fostered a further 61 over the past nine years, says Milo has helped create a loving family environment in her home.
Milo is now back home living a healthy life again and guiding Eddie once more.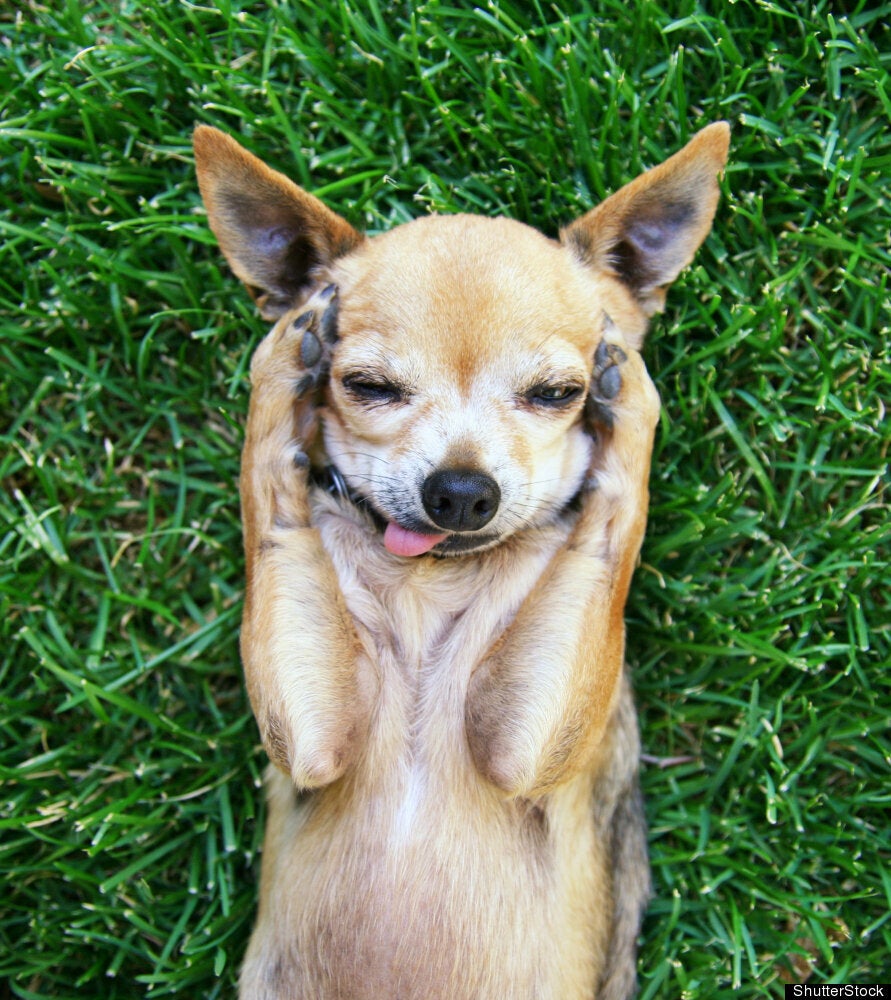 10 Reasons To Love A Mutt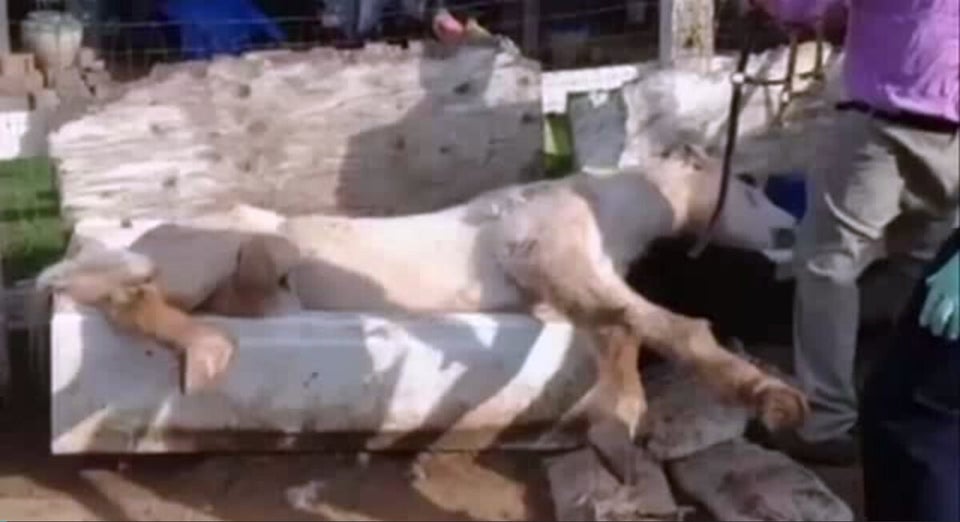 Animals In The News