JJ Abrams will be working flat out for the next eight weeks to finish 'Star Trek: Into The Darkness' in time for its premiere in London on May 2 2013.
The opening 28 minutes of the highly anticipated 'Star Trek' sequel - starring Benedict Cumberbatch, Chris Pine, Zachary Quinto and Zoe Saldana - plus two scenes from later in the film have been screened at the BFI IMAX, in London's Waterloo to an exclusive VIP audience. It was unfinished footage, without the final special effects, 3D or sound effects, and a temporary score.
Producer Bryan Burk introduced the footage in person, revealing JJ hasn't been able to begin work on the new 'Star Wars' film yet as he is working non-stop to finish 'Star Trek: Into Darkness' in time for the premiere, which will be attended by the entire cast.
The busy director wasn't able to attend the preview screening, but delivered a video intro in which he joked: "My hair is a disaster and that's why I couldn't be there today because I'm having my hair fixed in an emergency procedure."
The finished film will open in the UK on May 9, and in the US on May 17, in 2D, 3D and IMAX 3D.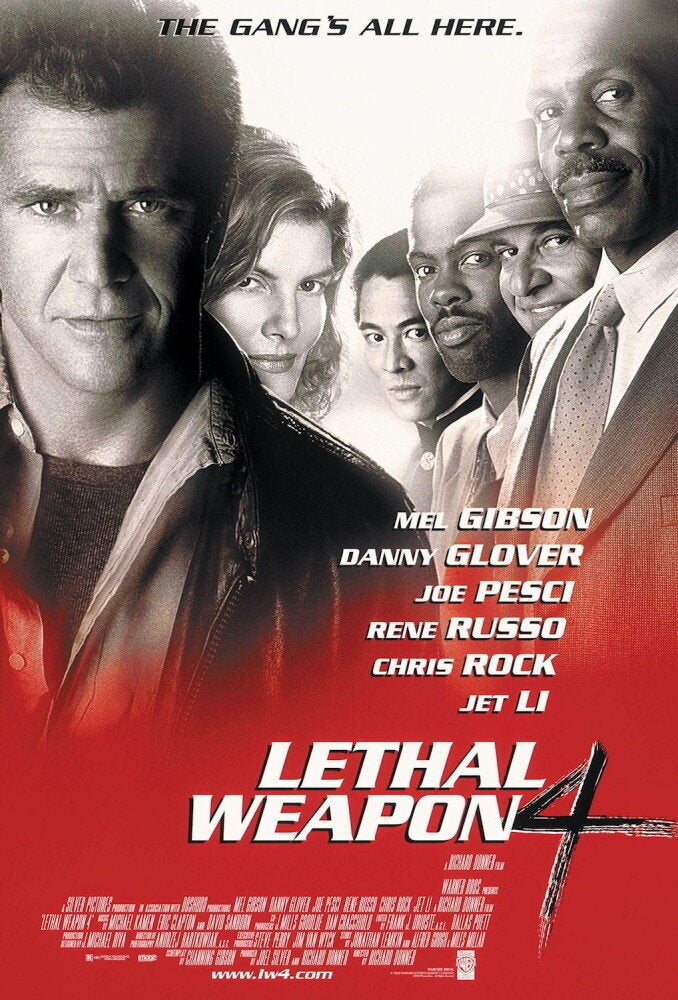 Great Movie Reunions
Popular in the Community