Azealia Banks clearly isn't at all bothered about making any friends at the moment.
Fresh from wishing 'death and faeces' on The Stone Roses, the controversial rapper has launched a tirade of abuse against Rita Ora on Twitter.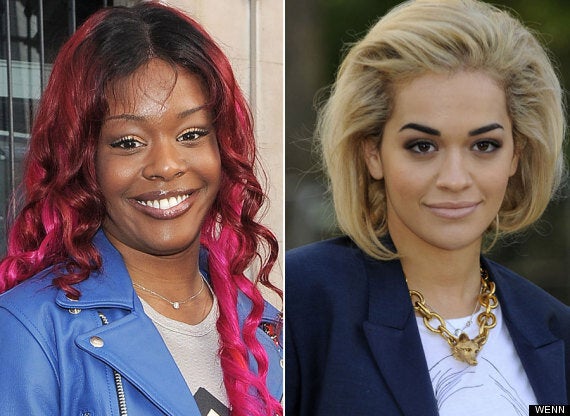 She branded the 'Hot Right Now' singer a 'Rihanna understudy', despite currently being on tour together as part of Australia's travelling music event Future Music Festival.
She wrote: "Lol Rita Ora is so thirsty. She climbed over the wall of my dancers dressing room to snap photos.
"She's been TRYING IT on this tour man.....She's mad she's Rihanna's understudy."
Azealia then uploaded a screengrab of a text message, supposedly from Rita, alongside the comment: "Shut up Rita Ora!"
The message read: "At the end of the day I don't know who the f*k u think you are secondly u don't know me I've done nothing but try b nice to u 3rdly ur dancers were talkn to me further more ill see ur ass at the motherf**kin concert."
Going back on her rant, Azealia added: "Ever since I arrived on this tour Rita's been going out of her way to try and intimidate me.
"Taking all these candids of me when I wasn't looking, then posting and deleting them like a weak b*tch," she said.
Rita has yet to comment on the tweets.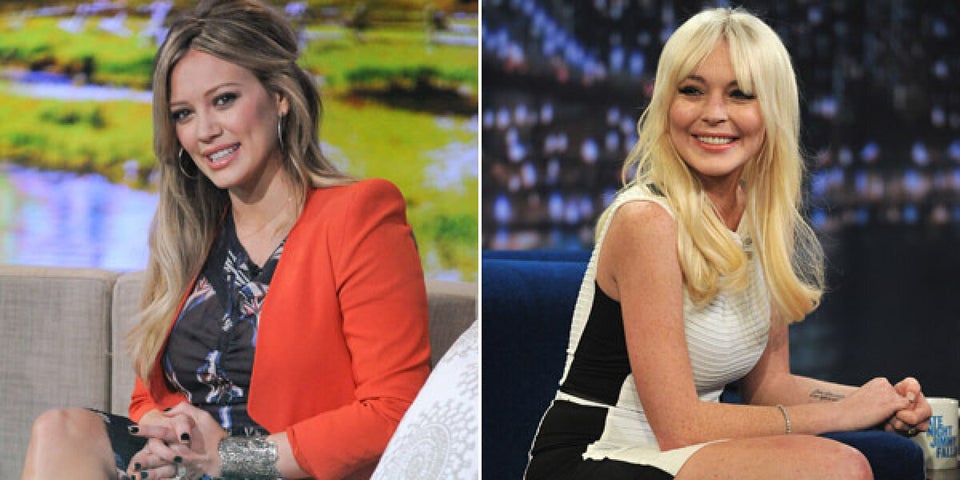 Celebrity Feuds
Related