They were due to tie the knot in just a few months time, but it seems all is not well between Denise Welch and her toyboy fiancé Lincoln Townley.
The 'Loose Women' star has apparently moved out of his South London home amid reports they are 'spending time apart'. Denise was photographed packing her belongings into the back of a car over the weekend, and it is now thought she is staying in a hotel.
However, the couple - who met after Denise split with husband of 24 years Tim Healy - are said to be determined to work out their differences, and hope that the time apart will help them heal their relationship.
The news comes just a week after the couple were spotted arguing in the street when Denise was seen going through her fiancé's phone outside a café.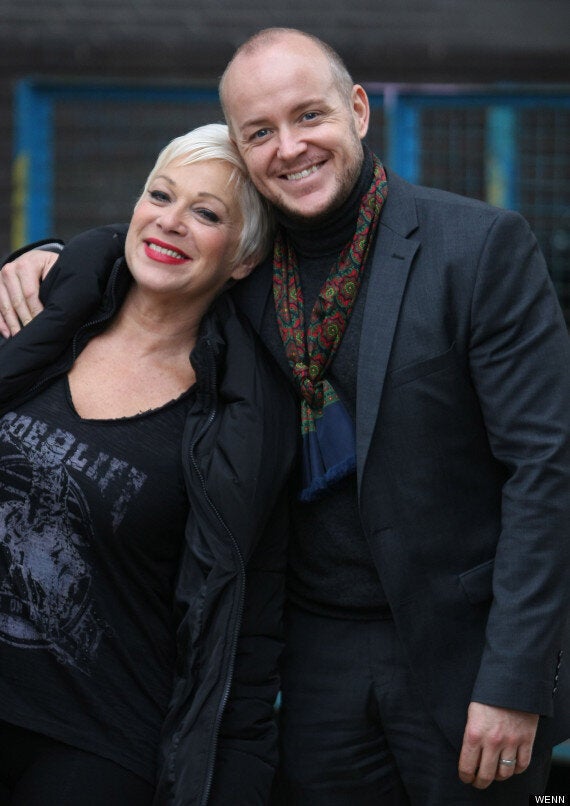 The pair's 220 wedding guests are also reported to be facing losing up to £1000 each if their July wedding is cancelled.
Guests have booked up a five-star hotel in the Algarve for the ceremony, and could lose money spent on flights and accommodation if Denise and Lincoln's temporary split proves more permanent.
"Denise is adamant that the show will go on and she doesn't want to let anyone down."