Hibernian manager Pat Fenlon has called for the introduction of goal-line technology after his side were denied a perfectly good goal in today's Edinburgh derby against Hearts.
The Clydesdale Bank Premier League clash ended goalless at Easter Road after Leigh Griffiths was denied what would have been the match-winner.
His ferocious free-kick after 77 minutes crashed off the underside of the crossbar before crossing the line but was not given by referee Euan Norris or his assistant.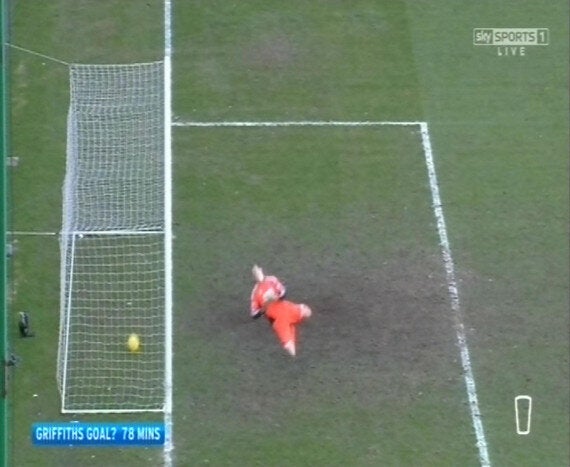 The International Football Association Board - the body that approved the use of goal-line technology in the game last year - met in the capital city only last weekend to discuss how the various licensed systems might be implemented.
The Scottish game's authorities are yet to confirm whether the technology will be introduced in the SPL or other competitions from next season.
Fenlon is largely in favour of referees being allowed to officiate matches as they see fit but does believe this is one area of the game where match officials should be aided.
He said: "When you look at the possibility of what it has maybe cost clubs, you've got to weigh that up and see where the balance is. Pat Fenlon confronts officials at the end of the game
"I think referees should be left alone to ref the game to be honest.
"But this is probably one area where, because it's a goal and it makes a big difference to a game and everything else within it, I think that's something that has to come in.
"The rest of it, I would be looking to let referees ref the game."