After a disastrous week in the UK, it doesn't seem like things are getting any better for Justin Bieber as he heads across Europe.
The singer has pulled out of a Portuguese date of his Believe tour, blaming 'unforeseen circumstances'.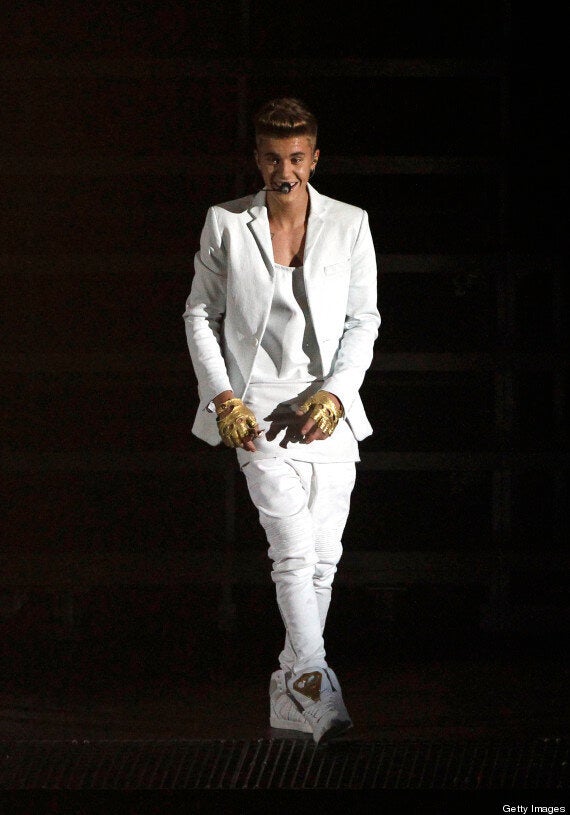 He was due to play the first of two shows at the Pavilhao Atlantico in Lisbon on Monday night, and it is thought low ticket sales could be to blame.
"The hope is that they will meet up somewhere quiet within the next three weeks. Both have use of a private jet so distance isn't a problem."
Meanwhile, fellow hellraiser Rihanna was forced to pull out of the second date of her Diamonds world tour after coming down with Laryngitis.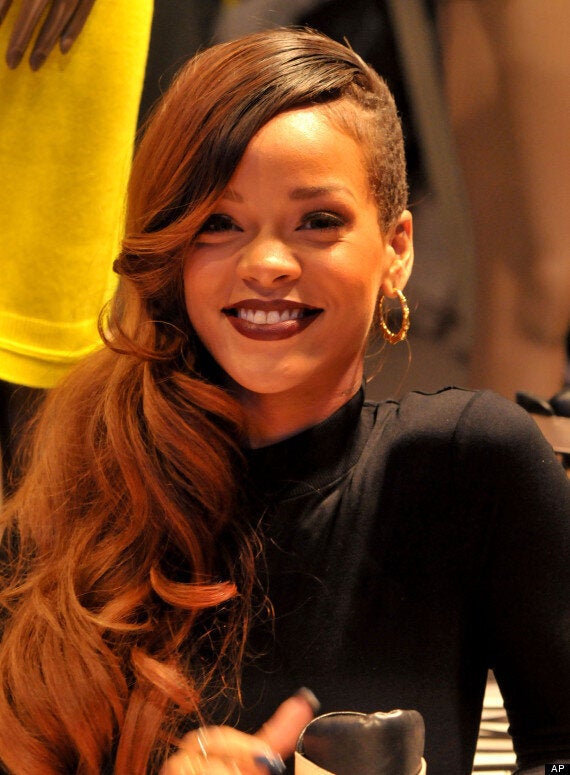 It was announced she was cancelling the gig in Boston in a statement released by tour promoters, Live Nation.
"Unfortunately, following her sold out concert on Friday, Rihanna has contracted laryngitis and per doctor's instruction is unable to perform this evening," it read.
She later took to Twitter to apologise to fans for letting them down.
"#BOSTON this is the hardest thing for me to deal with! I feel like we've been waiting on this day forever, and I'm hurt that I let you down," she wrote.
"I hate disappointing people that never ever let me down!! I'm so embarrassed about this! Thank you for your prayers and well wishes! #DWT."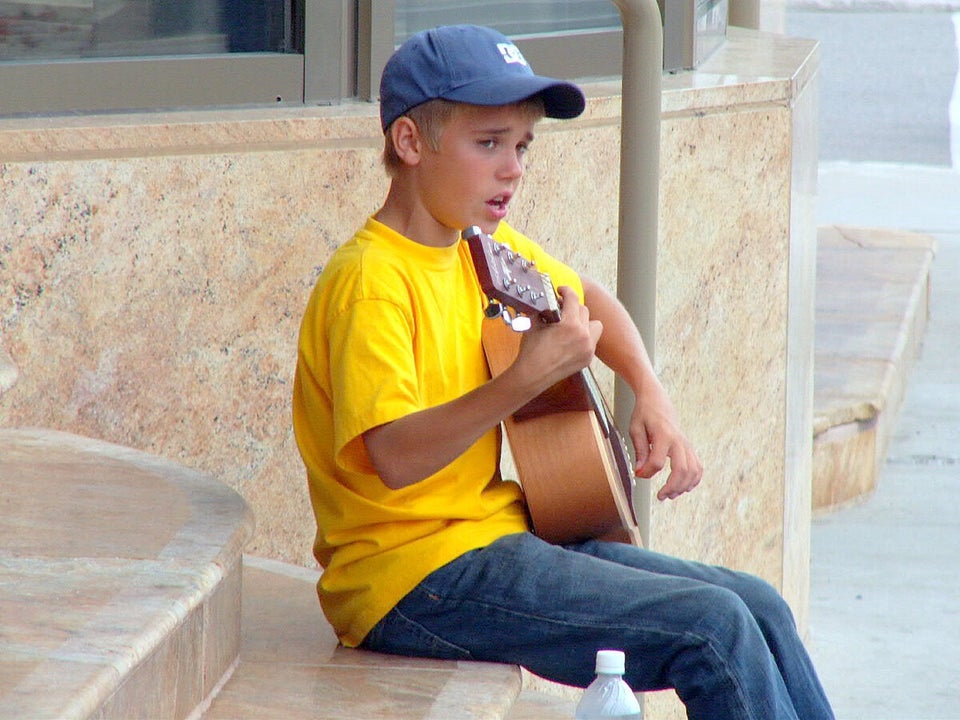 Justin Bieber through the years