Lorraine Kelly has insisted 'Daybreak' is in good health but says there's still 'a long way to go' with the ITV1 breakfast show.
The 53-year-old presenter - who hosts the weekday early morning show alongside Aled Jones - told Star magazine that the team behind the show are 'trying to turn it around'.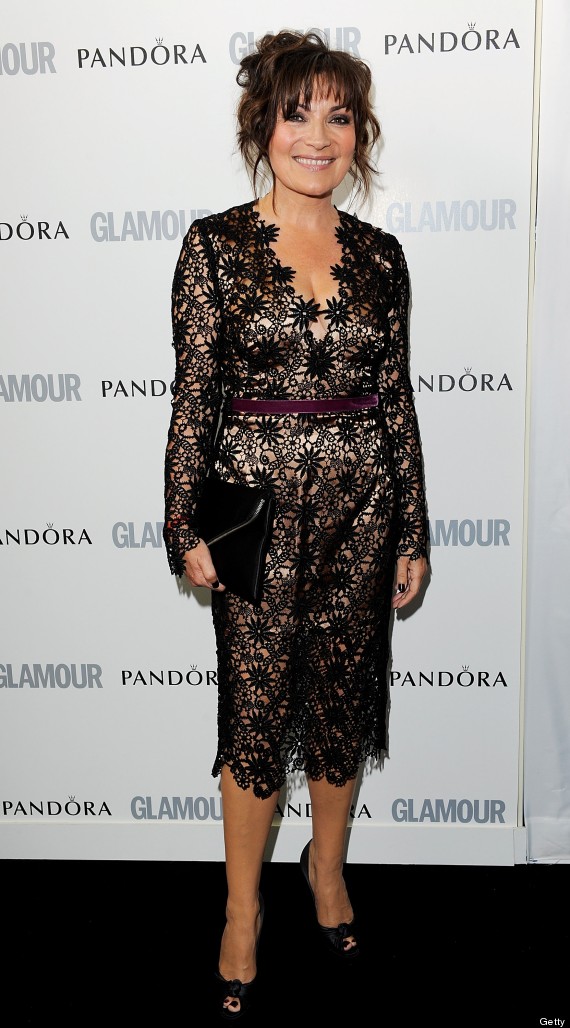 Lorraine says there's still 'a long way to go' to turn 'Daybreak' around
"We still have a long way to go, but we're heading in the right direction," she told the mag.
"We're getting there, but it won't change overnight," she admitted. "It'll be a year before we can fully turn it around."
And Lorraine is remaining positive about the future of both 'Daybreak' and her own show, 'Lorraine'.
"It's all statistics," she said. "My 8.30am show is up year-on-year, and from 7.30am onwards, it's better than it's ever been."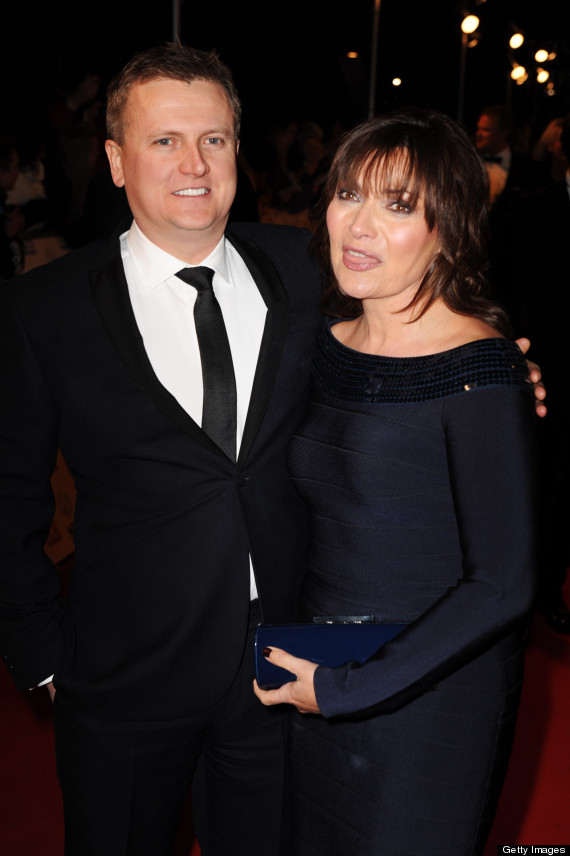 Lorraine with 'Daybreak' co-host, Aled Jones
The Breakfast TV queen recently revealed to Piers Morgan that she still enjoys a healthy love life with hubby, Steve Smith - despite 'Daybreak' starting at 6am.
Asked if her early starts had ruined things in the bedroom between her and cameraman Steve, she said: "I don't think it does. Afternoon delight."
She added: "I'm down here but he's up there. But we see each other at weekends."
LIKE US ON FACEBOOK | FOLLOW US ON TWITTER
PHOTOS: Aled Jones is a former child star, here are 10 more...