We know that Harry Styles likes women of a certain age, but we're still picking our jaws off the floor after hearing that he once sent 80s 'Blue Peter' presenter Yvette Fielding mucky text messages.
The 'Most Haunted' star has revealed the One Directioner sent her filthy texts when he was just 16 - and while his mum was sat across the table too!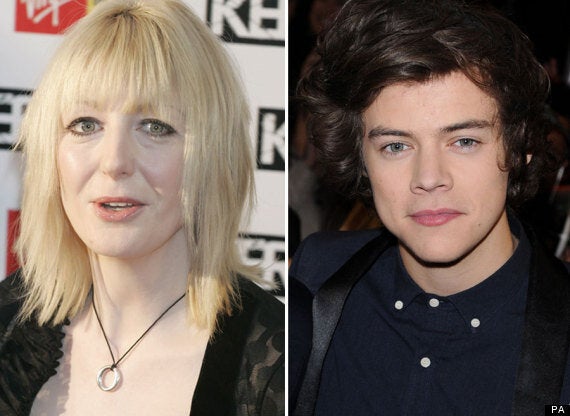 Yvette Fielding and Harry Styles
In an interview with Woman magazine, Yvette told of how the singer was a pal of her son Will, and they had all once enjoyed a meal out with her husband Karl, his mum Anne Cox and her partner Robin, when Harry whipped out his mobile and started sending her texts.
"Harry was sending me disgusting texts from across the table. I can't even repeat the words, they were so rude!" she said.
"The first time I met Harry, he did a sweeping bow and got down on his knees on the road. I thought, 'what a joker, we'll get on well'," she said.
Explaining how he became close to her, she said: "He called me his second mum and he and Will lived in each other's pockets, dressing and talking the same.
"Harry confessed that he wanted to be a singer, but thought he couldn't make it. I told him to follow his dream."
She added: "He's a Romeo, he's very romantic. When there's a love interest, Harry will go all out to get the girl. He's totally obsessed.
"I think that's what Simon Cowell saw in him, the cheeky chappie charm."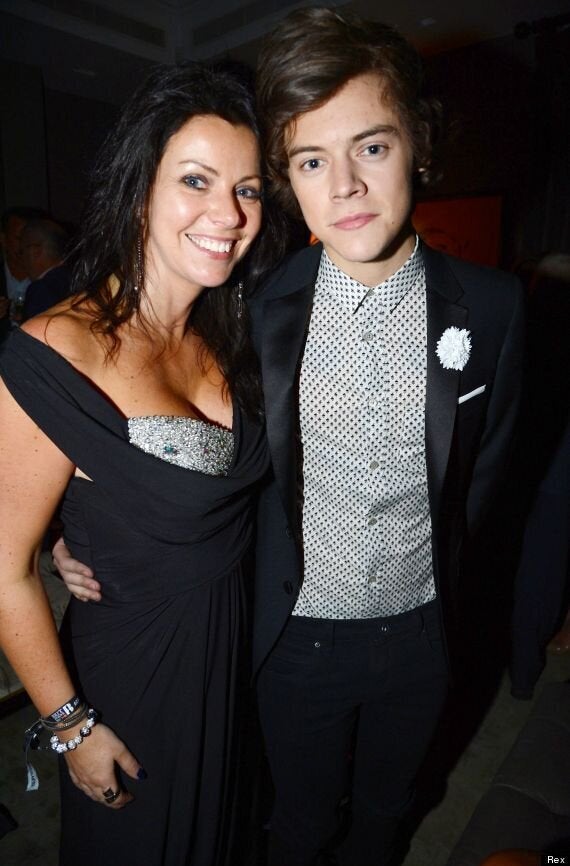 Harry and his mum Anne Cox
However, Yvette claimed Harry abandoned his friendship with Will when he found fame with One Direction on 'The X Factor' in 2010.
His spokesperson has since denied Yvette's claims he sent her messages, but he did speak about his love of a cougar during an interview with We Love Pop magazine last year, insisting he would never pursue anyone older than his mum, who is 44.
"I love cougars though. But really it comes down to what they're like. Age is nothing but a number," he said.
The full interview is in Woman magazine, out today.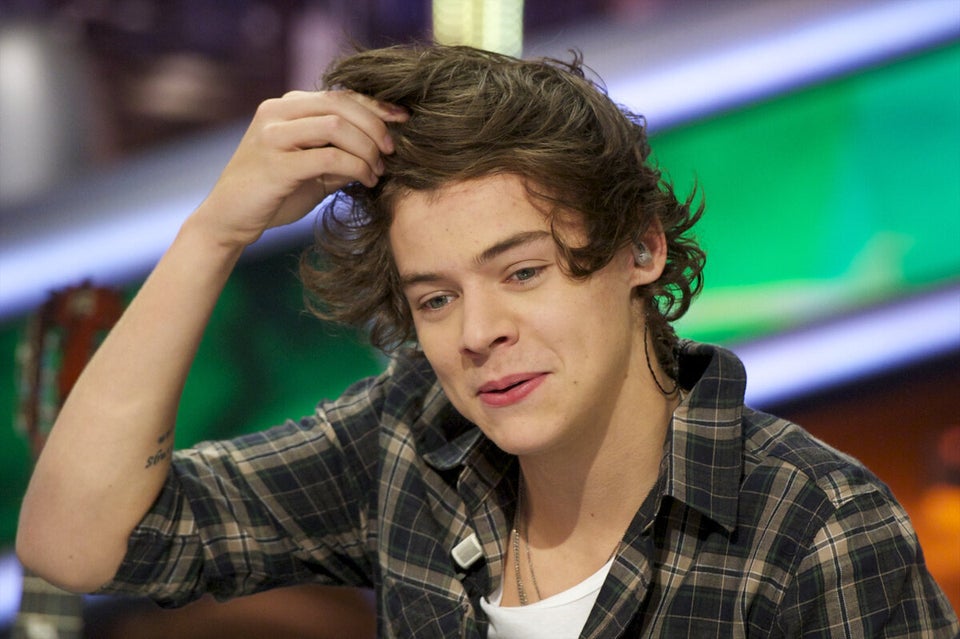 19 Reasons Why We Love Harry Styles