For decades, British people were able to rely on a simple equation to take care of their romantic lives: proximity + alcohol + hope.
The idea was simple: be in the same place as the person you liked, consume enough booze to feel relaxed enough to talk to them, then pray you end up snogging against a wall somewhere.
But the times are changing. Life is getting busier. Internet dating is shedding its stigma to become a major source of how we met potential partners. 'A couple down the local' is no longer a practical or impressive choice for the smart, urban singleton.
What you need is an idea that's a little 'out there' - by which we mean out there, beyond the doors of the pub. Here are five suggestions you're welcome to use and pass off as your own.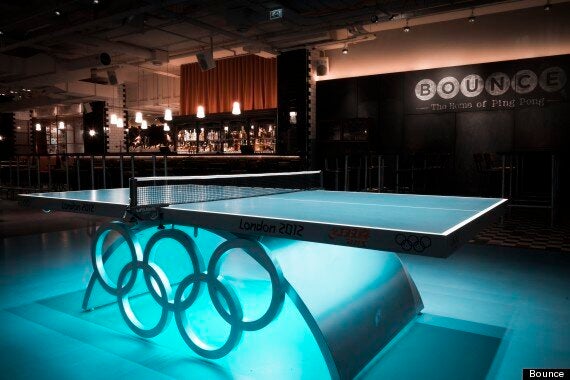 Cooler than pool or darts, less intense than paint balling – table tennis is the latest London nightlife trend that is sure to sweep up the rest of the country soon. Recently opened in Holborn, Bounce is a ping pong club-come-club that marries brand new equipment with attentive staff who deliver your drinks and scoop up errant balls in a net (meaning no need to chase them around like an idiot). There's even a casual and very tasty pizzeria at the back. Book early though – this place is popular every night. What says: 'Hey! I'm a fun person! Marry me for a life of spontaneous gaiety!' more than strapping yourself and your date into a giant inflatable ball and rolling down a hill? Zorbing is an extreme(ish) sport that feels neither too dangerous nor too 'for boys/girls'. It also has the added bonus of facilitating the 'school yard' system of wooing by meaning you can bang into each other, fall on top of each other and general try and hurt one another in an expression of passionate longing. Pod is an outdoor centre near enough to London to go there and back in a day.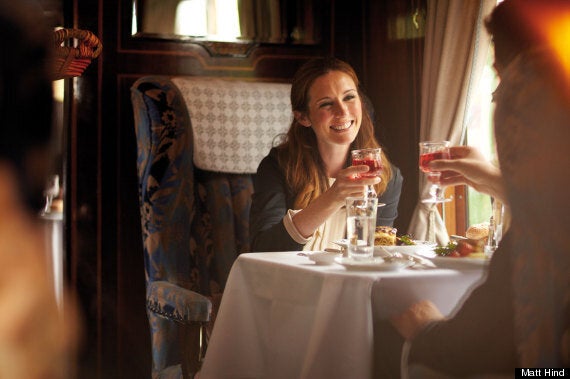 An Old-Fashion Train Journey
London's full of great restaurants, but whichever one you pick, it's still just sitting across a table from someone stuffing your face. Instead, why not board the British Pullman train that runs out of Victoria station? An exact replica of the decadent First Class carriages on steam trains in the 1920s, you'll be served of gorgeous 5 courses meal and feel like you've gone back in time, as the beautiful English countryside roams past your window. Remember to dress smart though.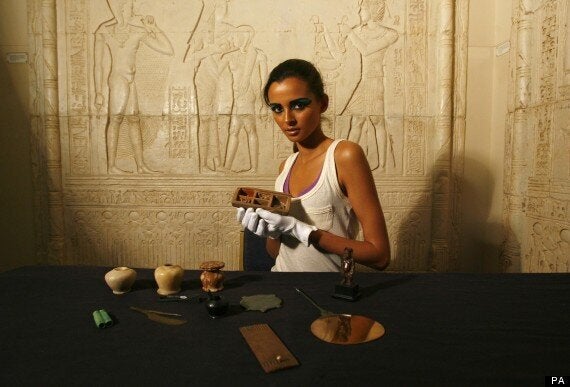 Late Night Stroll In A Museum
When you think about, a museum is a great place to invite someone on a date. It's cultured, learned, and there's a constant stream of stuff to talk about. The problem is that museums aren't sexy - they're places you go with kids and grandparents on a bank holiday. Except, that is, on the last Wednesday of every month when London's Science Museum opens late just for adults. There you can grab a glass of wine and peruse the usual exhibition wonders, as well as watch live comedy, compete in a quiz or even take part in an Egyptian makeup class.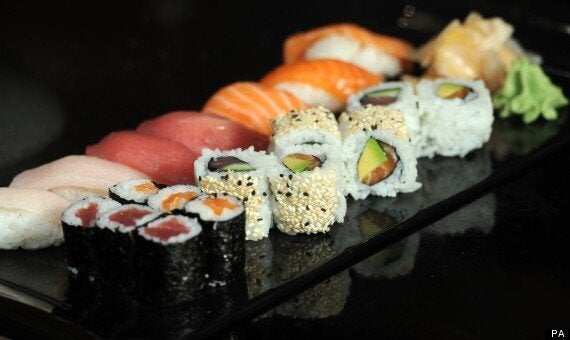 You remember when they tried telling us at school that learning is fun? Utter rubbish, obviously. But there are exceptions, and one is when it involves a sushi knife, a glass of sake and lots of fresh, delicious fish. Inamo restaurant offers 1.5 hour master classes in making nigiri, maki and all the other treats you see on the conveyor belt in Yo! Sushi. Any other cuisine would make for a risky date (who wants to see you sweating over a stove or spilling gravy on yourself?) but Japanese food is cool, fresh and still relatively exotic. They even give you an interesting talk on the history and culture of the food your making, so there'll be lots to talk about, too.
Related