Brian Dowling may have won 'Big Brother' twice, but he is facing eviction from his role as host of the reality series.
His 'Big Brother's Bit On The Side' colleague Emma Willis is tipped to replace him as the Channel 5 series' main presenter.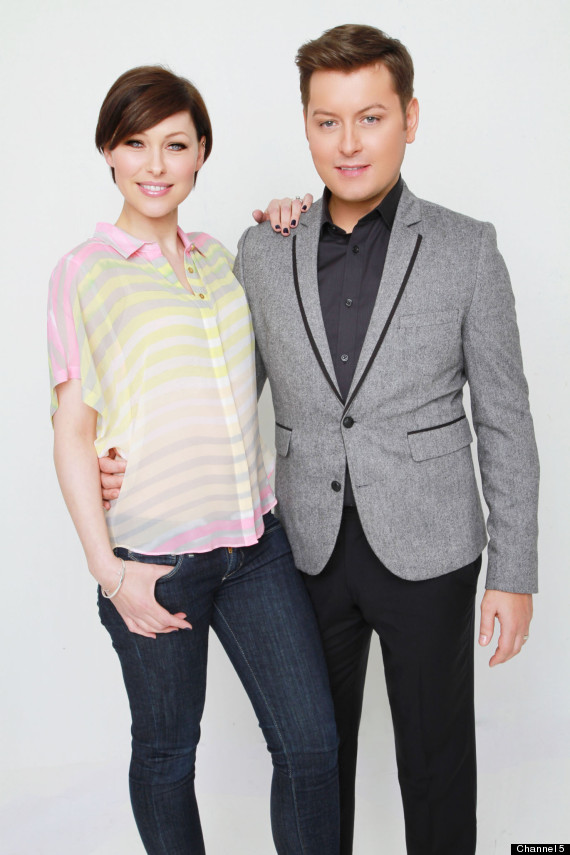 Emma Willis is rumoured to be replacing Brian Dowling as host of 'Big Brother'
According to The Sun, bosses want Emma to recapture the glory days of the show when it was presented by Davina McCall on Channel 4, believing she is a 'true successor' to the original 'Big Mutha'.
Brian has served as the main host since the reality series' moved to Channel 5 in 2011, with Emma hosting the nightly spin-off show, where she has proved a big hit with viewers.
It has been reported that Brian would be demoted to Emma's former role as he is still contracted with the franchise for the next two runs, although producers fear he will be unlikely to settle for it.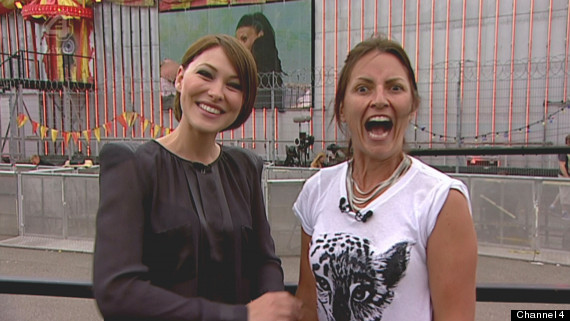 Will Emma have the same appeal as ex host Davina McCall?
Emma was originally in the frame for the main job before Brian was announced as host, but at the time she insisted she was just happy to have a job with the series.
She told Digital Spy in 2011: "I believe there were many people in the frame. I'm just glad I got a job on it. I don't really care where it is. I'll go make the tea around the back as long as I can watch the feed. And I'm pleased I'm not Brian on the opening night. I think I'll be crapping it."
LIKE US ON FACEBOOK | FOLLOW US ON TWITTER